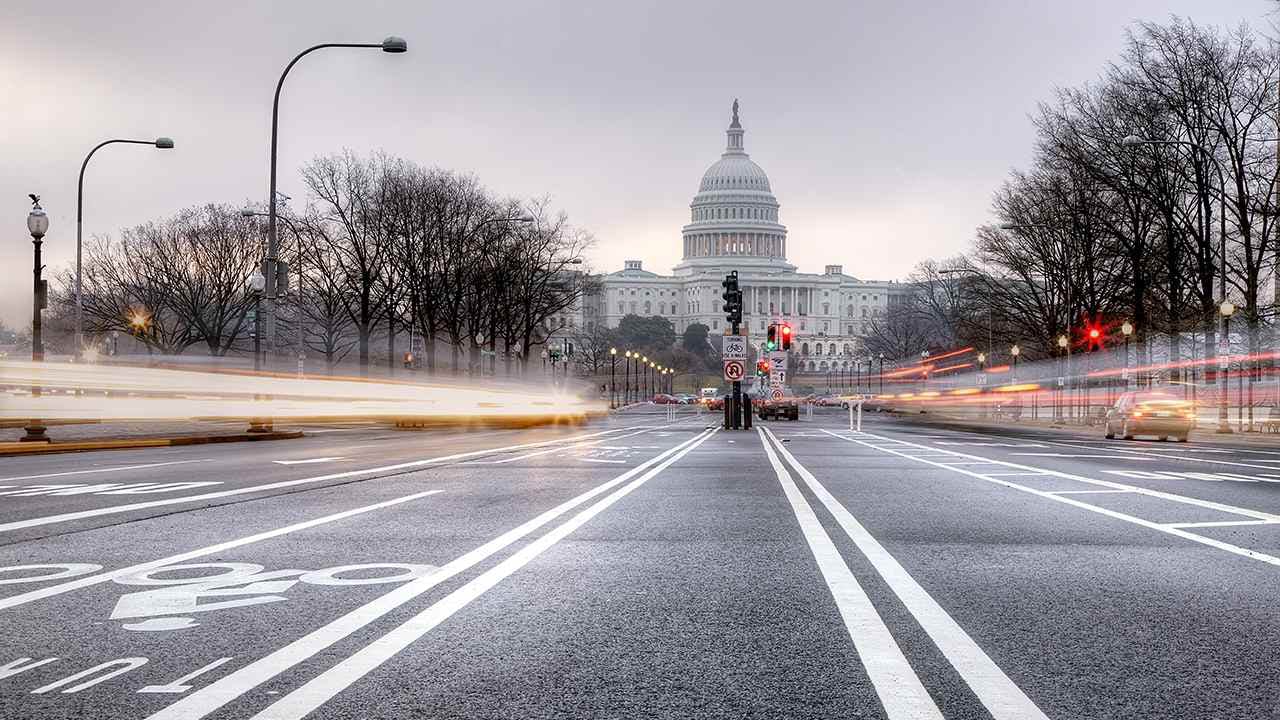 The Senate Appropriations Committee has approved the fiscal year 2017 Transportation, Housing and Urban Development, and Related Agencies (THUD) Appropriations Bill that includes $16.9 billion in discretionary spending for the U.S. Department of Transportation (USDOT).
The annual bill, which was approved 30-0, provides the discretionary spending amounts and authorizes funding for the Highway Trust Fund, among other USDOT programs. The Senate Transportation, Housing and Urban Development, and Related Agencies Appropriations Subcommittee had previously approved the measure.
"It is important that we responsibly determine where to use limited taxpayer funding to improve the nation's infrastructure, promote community economic growth and address housing needs," said Senate Appropriations Committee Chairman Thad Cochran (R-Mississippi).  "Senators (Susan) Collins (R-Maine) and (Jack) Reed (D-Rhode Island) met this challenge admirably, and I recommend this bill to the Senate for consideration."
USDOT will get $16.9 billion in discretionary appropriations under the bill, which allows funding to be prioritized on programs that "make transportation systems safe, efficient, and reliable."
The bill allows for $44 billion for the Highway Trust Fund "consistent with the recently-enacted surface transportation authorization bill, the FAST Act." It also allows state departments of transportation to "repurpose old, unused earmarks for more important infrastructure projects."
The Transportation Investment Generating Economic Recovery (TIGER) grant program is getting a boost of $25 million to $525 million under the bill. This would be the eight round of funding for the program.
The National Highway Traffic Safety Administration also would receive $891 million that includes funding for autonomous vehicle research.