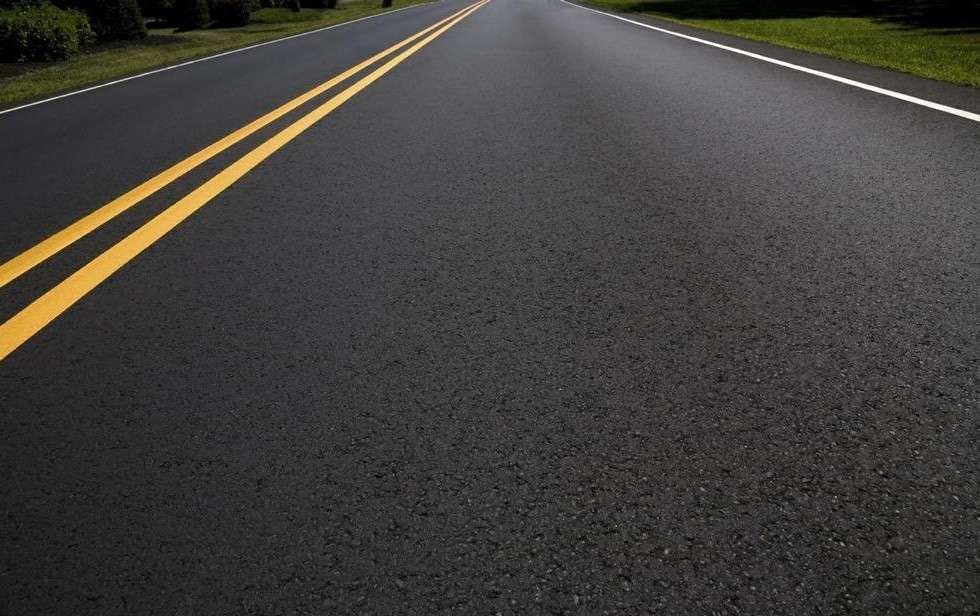 The Asphalt Pavement Alliance presented eight state departments of transportation with its 2015 Perpetual Pavement Award that recognizes long-lasting and high-quality asphalt pavements.
The Perpetual Pavement Award has been awarded to 108 pavements across the U.S. and Canada since its inception in 2001.
To qualify for the award, an asphalt pavement owned by a state DOT or local agency must be at least 35 years old and have a "proven high-quality structural design" that has not had a significant structural failure and has gone no less than 13 years on average between resurfacing. The pavement also must demonstrate "excellence in design, quality in construction and value to taxpayers."
National Center for Asphalt Technology (NCAT) engineers evaluated the nominations for this year's winners.
Winning DOTs and roads include:
Alabama Department of Transportation (ALDOT) for a 2.7-mile section of SR 133 on the northern bypass around Florence in Lauderdale County. This is the seventh Perpetual Pavement Award for ALDOT.
Arkansas State Highway and Transportation Department (AHTD) for a 3-mile, two-lane section of US 62 in Carroll County near Berryville from milepost 3.0 to 6.0. It is the sixth Perpetual Pavement Award for AHTD.
Florida Department of Transportation (FDOT) for a six-lane, divided-median section of I-75/SR 93 in Alachua County from milepost 0 to 9.27. This is the sixth Perpetual Pavement Award for FDOT.
Michigan Department of Transportation (MDOT) for a two-lane stretch of SR 20 in Isabella County. It is the third Perpetual Pavement Award for MDOT.
Minnesota Department of Transportation (MnDOT) for a 3.24-mile, two-lane section of SR 71 in Beltrami County from milepost 317.28 to 320.52. MnDOT has had 14 pavements recognized with the Perpetual Pavement Award, more than any other state or agency.
Pennsylvania Department of Transportation (PennDOT) for a 3-mile, four-lane section of divided highway on I-180 in Northumberland County from milepost 1.5 to 4.5. PennDOT has earned five Perpetual Pavement Awards.
South Carolina Department of Transportation's (SCDOT) 6.53-mile stretch of a four-lane divided highway on I-20 in Lexington County. SCDOT has earned five Perpetual Pavement Awards.
Tennessee Department of Transportation (TDOT) for a 3.96-mile, four-lane segment of divided highway on US 27/SR 29 in Hamilton County from milepost 11.04 to 15. This is the 11th Perpetual Pavement Award earned by TDOT.