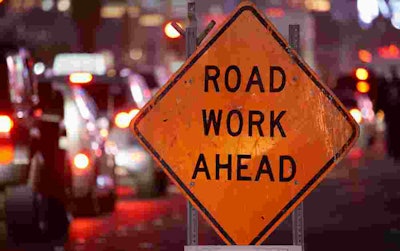 A Missouri Department of Transportation worker was struck over the weekend by a wrong-way driver on an interstate highway.
According to the Kansas City Star, Alfred Battle, a night supervisor for MoDOT, was leaving a work zone where a crew of workers cleaning the media barrier on Interstate 70 when another vehicle hit his truck head-on.
The other vehicle was going east in the westbound lanes and struck Battle's truck. It wasn't reported if alcohol was involved.
The crash happened on a strip of I-70 named after former MoDOT worker Clifton Scott, who was killed by a drunken driver in 2012.
Battle was wearing his seatbelt when the crash occurred, something a MoDOT spokesperson said could be the reason he is still alive.
"Just take Alfred as an example that when you wear your seat belt, you could be able to survive a wreck," Mark Johnson said.