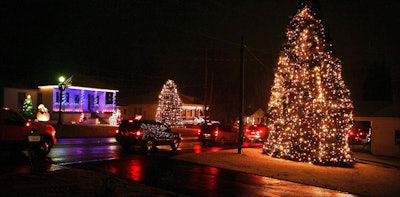 The North Carolina Department of Transportation is working to help traffic flow around a popular Christmas destination in the state, McAdenville, also known at Christmas Town, USA.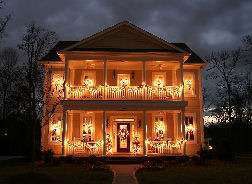 The town offers a Christmas light display Dec. 1-26, 5:30-9:30 p.m., Monday through Friday, and 5:30-11 p.m. on Saturday and Sunday.
To help with the traffic flow, NCDOT has placed message boards on I-85 providing details on alternate routes and ramp closures. The agency also recommends motorists to slow down and expect delays as a result of the influx of traffic.
This is the 60th year of the annual light displays. More information about the town and the decorations is available at https://www.mcadenville-christmastown.com/. A live web cam link is also available at the site.