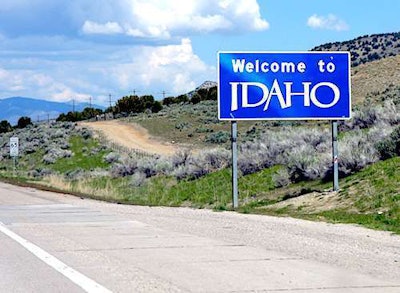 The Idaho Transportation Department (ITD) has made available to the public its Fiscal Year 2015 Annual Report that details the state's current transportation demographics and infrastructure, business practices and financial information including new revenue and how that money is being used.
"Our 2015 annual report reflects the accomplishments of ITD as we continue our mission of improving safety, mobility and economic opportunity for Idaho road users and taxpayers," says ITD Director Brian W. Ness.
"It showcases ITD's efforts to connect with citizens in straight talk rather than bureaucratic government language. Citizens will clearly see how we have become more effective as an organization by being innovative and building a constructive culture," he explains. "Improvements at ITD have had a direct and positive impact on the citizens of Idaho and all users of our transportation system."
Details in the report include achievements in reducing highway fatalities over the past five years with an increase in more miles traveled, cost- and time-saving innovations, improving winter mobility for Idaho travelers and a list of 33 state and national transportation awards.
The 2014 report last year received a certificate of excellence from the Association of Government Accountants for the new format of the report.
The report can be downloaded here.