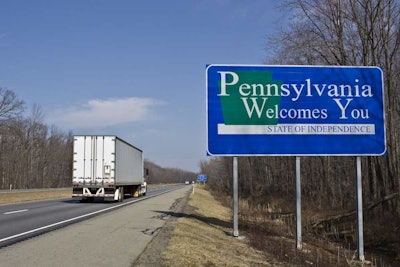 The Pennsylvania Department of Transportation announced it's accepting applications for $40 million in grants available for transportation projects next fiscal year.
PennDOT announced that it will begin taking proposals for projects through December 18 under the state's Multimodal Transportation Fund, which was created in 2013 with the state's Act 89 transportation funding plan.
"The fund allows us to assist communities with needed transportation improvements that otherwise may not move forward," PennDOT Secretary Leslie Richards said. "This process represents an opportunity for worthwhile local projects to secure the support needed to come to fruition."
PennDOT said the grants will go out based on safety benefits, economic conditions, technical and financial feasibility, job creation, energy efficiency and sustainability.
The projects awarded grant money will be announced early next year and the money will be available in July.