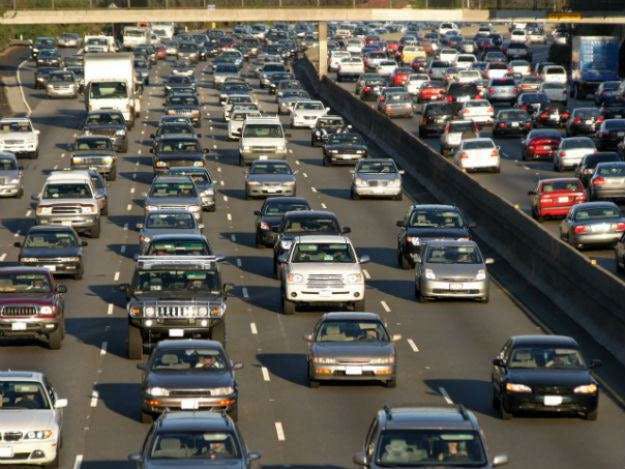 A bill filed by Rep. Bruce Westerman (R-Arkansas), would apply an estimated $15 billion each year to the Highway Trust Fund (HTF) by adjusting the percentage of Medicaid match funds required by the Affordable Care Act.
The Prioritizing American Roads and Jobs Act of 2015 bill would apply half the "savings" to the HTF, with the other half used for paying down the national debt.
"Obamacare is complicated, but undoing an egregious flaw in the Medicaid expansion component of the law should not be," Westerman said in a statement.
"The bill I introduced would free up more than $15 billion per year in mandatory spending that is going only to the three out of five states that expanded Medicaid. And estimates show this change could save $300 billion over 10 years. Roughly one-half could be used to build and fix roads in all 50 states while the rest could be used to reduce our national budget deficit."
Westerman's action came between the House's vote on extending the transportation funding until July 31 and the Senate's action on the same measure.
The bill would adjust the Medicaid match rate from the current rate (100 percent until the end of 2016) to "traditional" rates, which Westerman listed as 57 percent on the national average and 70 percent in his home state of Arkansas. This only applies to the 29 states that expanded Medicare under the Affordable Care Act.