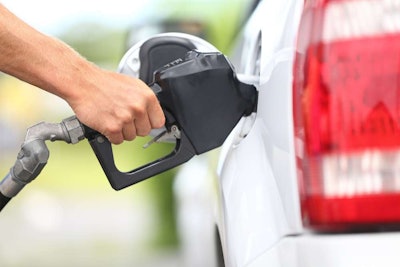 Iowa Gov. Terry Branstad's signature approved a state fuel tax increase of 10 cents a gallon, beginning March 1, that will bring in an estimated $200 million or more per year for road and bridge projects.
"This is a great example, on a difficult and controversial issue, of the kind of bipartisan cooperation that really makes Iowa stand out as a state where we work together and we get things done on behalf of the citizens of our state," Branstad said in a report by The Des Moines Register. "This is important for economic development. This is important for our farmers to be able to get their crops to market. I know that many people have been waiting a long time for this."
The law had bipartisan support (https://www.equipmentworld.com/better-roads/article/14962418/iowa-lawmakers-pursue-gas-tax-increase) prior to being signed by Branstad on Feb. 25. The Iowa Senate passed the bill 28-21, while the House passed it 53-46 on Feb. 24.
The act, designated as Senate File 257, can be read in its entirety here.