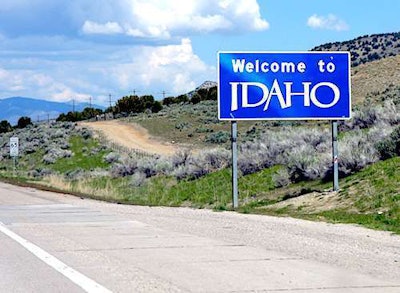 Members of the Idaho House Transportation and Defense Committee have but forth a bill to provide nearly $200 million in transportation funds via large percentage increases in gasoline and diesel taxes and vehicle registration and permit fees.
Section 8 of House Bill 144 outlines a change to Section 49-402 of the Idaho Code to increase vehicle registration fees by 50 percent. For example, vehicles between one and two years old would cost $72 to register, up from $48.
Section 15 of the bill outlines a change to Section 63-2402 "Imposition Of Tax Upon Motor Fuel" of the Idaho Code. The tax imposed on motor fuels would increase to 33 cents per gallon from 25 cents per gallon, and an additional 4 cents per gallon would be added to diesel alone.
The proposed changes would go into effect July 1 this year.
Every following year the overall tax, except for the tax on diesel, would increase by 1 cent per gallon. However, this bill includes a clause that the governor could issue an executive order before the beginning of a fiscal year to stop the 1-cent yearly increase.
While the bill would increase transportation funding, it still does not meet the annual shortfall of $262 million state officials have projected.
The House Bill 144 can be read in its entirety here.