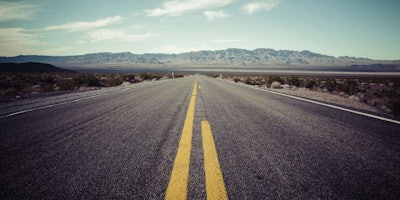 Although the U.S. economy as a whole beat employment expectations, the transportation sector lost 8,600 jobs in January, according to preliminary data from the Labor Department
There were 4.7 million people employed in transportation-related industries in the U.S. in January.
Trucking led all transportation industries in job gains with an increase of 2,400 jobs to 1.443 million. The couriers and messengers industry saw the most jobs losses in January at 14,100.
The airline industry added 1,000 jobs in January tp rose 444,600, while public transit rose 1,800 to 472,300.
The U.S. economy added a total of 257,000 jobs in January while the unemployment rate rose from 5.6 to 5.7 percent. The construction industry added 39,000 jobs.