Arlyn Hedtke, in-house sales, is retiring from Towmaster after 24 years of service. Hedtke has worked in various jobs throughout his career at Towmaster from welding, supervising, shipping, purchasing, and finally to sales.
Ryan Kral has been selected to replace Hedtke for In-House Sales. Kral has worked for Towmaster for four years with experience in various positions including hydraulic detachable assembly and managing the parts sales and warranty department.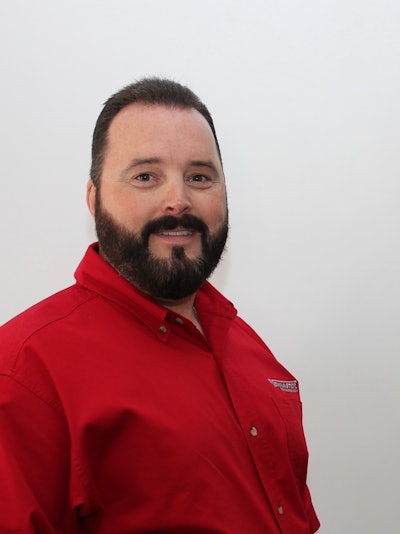 Towmaster has also added Bob Pace to the sales group as the new regional sales manager for Canada. Pace is new to the staff and has several years of equipment sales experience. He will be establishing and managing trailer sales into the Canadian market.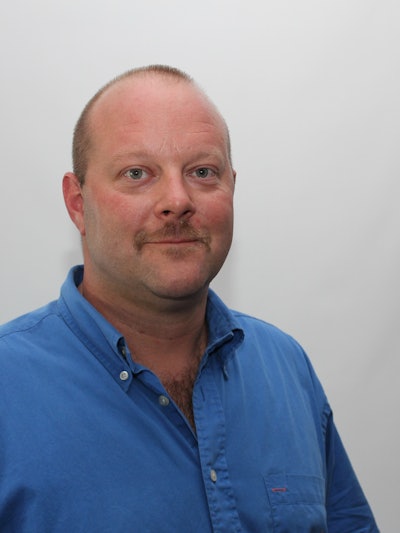 Brian Fitzgerald is the new parts service and warranty manager. Fitzgerald has an extensive background in management and customer service.