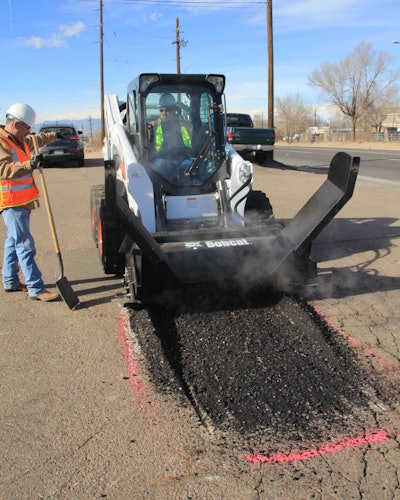 Bobcat's asphalt preservation tools system has an infrared asphalt heater and an asphalt processor compatible with 12 Bobcat all-wheel, skid-steer and track loader models: A300, A770, S300, S330, S750, S770, S850, T300, T320, T750, T770 and T870.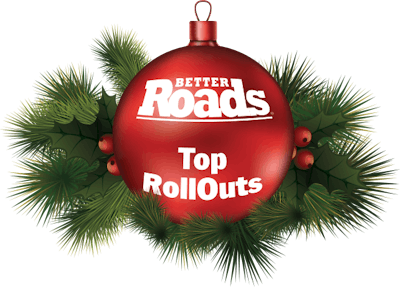 The 3,760-pound AH30 heater is 59 inches long, 84.4 inches high and 111.4 inches wide, while the 995-pound AP40 processor is 60.4 inches long, 47.7 inches high and 76.9 inches wide.
For more details about these products, click here.
Editor's note: We're sharing all of our Top RollOuts throughout the month of December. To see them all, check out our 25 Days of RollOuts.