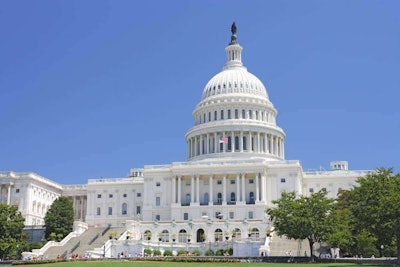 No more diesel fuel price updates will be posted until the federal government reopens.
Better Roads usually shares highlights from the weekly diesel fuel price report presented by our sister site, Aggregates Manager.
However, Aggregates Manager reported yesterday that the U.S. Energy Information Administration (EIA) — which provides the information in the diesel fuel price report — is now closed due to a lapse in appropriations and will not post any updates on its website until the agency reopens.
In addition to the EIA closure, other results of the government shutdown include: