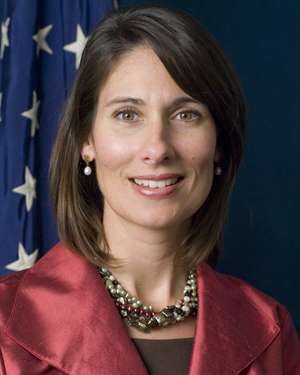 National Transportation Safety Board (NTSB) Chairwoman Deborah Hersman will speak Friday at a Senate Commerce, Science and Transportation Committee hearing on the impacts of the government shutdown.
The shutdown resulted in 18,481 furloughs in the U.S. Department of Transportation, as well as the suspension of most programs not safety-related, the cessation of most DOT web presences and the delay of transportation construction project approvals.
Hersman is one of five witnesses scheduled to speak at the hearing, "The Impacts of the Government Shutdown on Our Economic Security."
There is no word yet on what issues Hersman will bring up, but, according to Politico's Morning Transportation on Thursday, she had to cancel an appearance at the RealClearPolitics forum on distracted driving on Wednesday.
The hearing will begin October 11 at 11 a.m. Eastern Time. A live webcast of the hearing will be available at commerce.senate.gov.