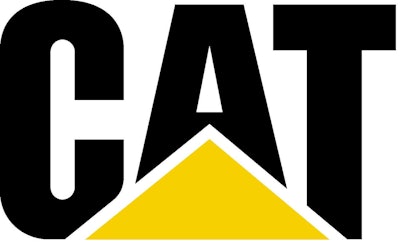 The Peoria Public Library through the month of September will display a collection of more than 100 Caterpillar advertisements that were published in magazines from 1915-1930, according to a report from our sister site, Total Landscape Care.
Mark Johnson, a former Caterpillar employee who worked for the company for 37 years before retiring in 2009, is lending the ads to the library, which is located in the same city as Caterpillar headquarters, Peoria, Illinois.
The display will be divided into nine sections and features WWI and Great Depression ads from Literary Digest, the American City and the Saturday Evening Post.