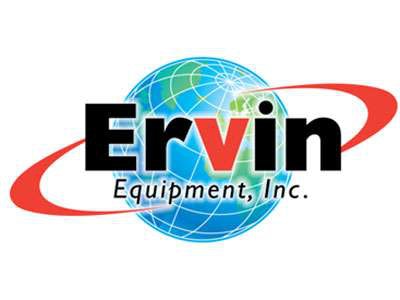 Ervin Equipment has opened its newest division in Mexico, Ervin Mexicana. The division, headquartered in Mexico City, has offices in Cuautitlán and Tlalnepantla de Baz.
Five staff members handle operations, management, billing, accounting and sales at Ervin Mexicana.
In addition to its equipment sales, Ervin also plans to expand its used truck sales to Mexico with a goal of delivering trucks to customers in those regions within 36 hours.
Ervin has also announced its intention to provide localized service in Central and South America. The company is developing plans for those areas.