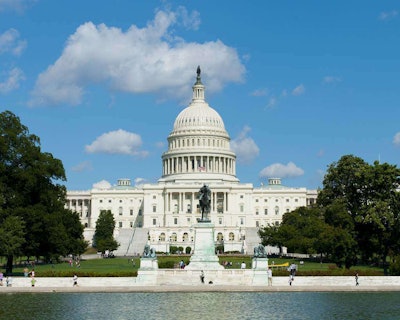 The Senate Tax Committee voted yesterday to remove tax increases from the Minnesota's transportation finance bill, Minnesota Public Radio reported.
The committee rejected and removed two particular provisions: a 7.5 cent per gallon tax increase for road and infrastructure maintenance and a 0.5 cent metro sales tax dedicated to state transit.
Senator Scott Dibble–Senate Transportation committee chair–proposed the tax increases and said was surprised to see them revoked. Dibble added that he will continue to push for transportation funding.
The bill is moving to the Senate floor.