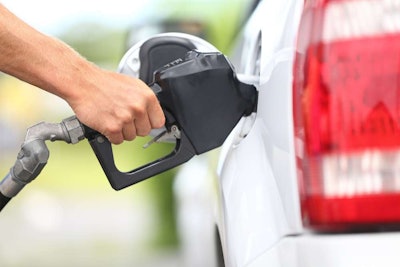 On Friday, the Environmental Protection Agency (EPA) continued with its Tier 3 rulemaking.
The decision imposes new vehicle emissions and fuel standards, requiring reductions in sulfur levels in gasoline to an average of 10 parts per million–70 percent less than today's levels.
The American Fuel & Petrochemical Manufacturers (AFPM) questions whether the new standard will produce any benefits in America.
"While we haven't had the opportunity to review the report, EPA's decision to move forward with Tier 3's gasoline sulfur reduction program is completely without merit given that the Agency has not previously offered any cost/benefit analysis to justify this onerous rulemaking," said AFPM President Charles T. Drevna.
The AFPM is concerned about how the decision will affect American refiners, who, according to the AFPM, have spent billions of dollars to achieve a 90 percent reduction in sulfur levels since 2004.
The organization says Tier 3 will cost $10 billion in new infrastructure and $2.4 billion per year in operating costs for the oil industry.
Following the EPA's decision, a group of House and Senate Democrats sent letters to the agency asking for more information on potential benefits before the EPA continues with its final rulemaking.