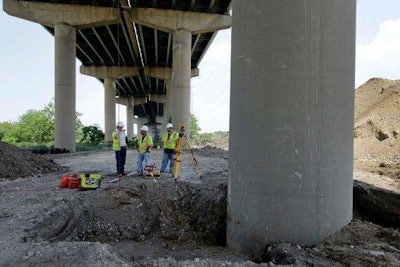 The Department of Transportation announced $334 million in emergency funds will be used to help 21 states repair roads and bridges damaged by storms and floods.
Colorado will be getting $130 million, which is by far the more than any other state. The funds will help the state fix several roads and bridges damaged by heavy rains last September.
Washington will get $35 million to repair a state road hit by a mudslide. Delaware is getting $33 million to fix an Interstate 495 bridge that saw significantly damaged in May.
"These funds are part of our ongoing commitment to Americans all across the country to make sure that the damaged roads and bridges they depend on to get to work or deliver goods are restored as quickly as possible," said Transportation Secretary Anthony Foxx.
The emergency funds come from the Treasury's Department's general fund and not the federal Highway Trust Fund.