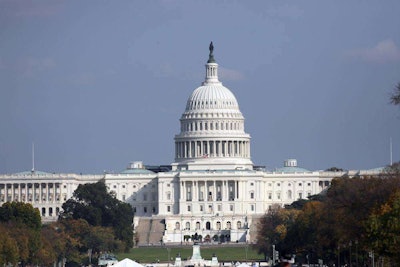 The Senate has voted to pass a bill that would keep money flowing into the Highway Trust Fund for at least a few more months. The bill was in response to one that the House passed earlier in July.
There were key legislation changes to the bill passed by the Senate which means a vote will be sent back to the House. Most importantly the Senate reduced the $10.8 billion bill to just $8.1 billion. The House's bill would have kept things running through May 2015, the new bill would maybe make it through December.
The Senate voted 66-31 to reduce the bill. The vote to pass the bill was 79-18.
The House will be forced to make a quick decision to either pass the bill or send it back to the Senate. Congress' summer recess begins Friday, August 1st. The House is not expected to pass the bill.
"I just want to make clear: If the Senate sends a highway bill over here with those provisions, we're just going to strip it out," Speaker John Boehner (R-Ohio) said.
If both sides can't agree on a new bill, the HTF is expected to run dry within the next month or so.