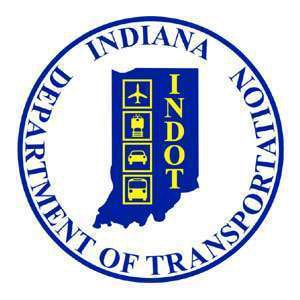 The Indiana Department of Transportation (INDOT) is awarding local projects $102 million.
Those funds are divided into $70 million for road construction projects, $17 million for bridge construction projects, $12 million for bicycle and pedestrian projects and nearly $3 million for safety projects.
The agency says it sets aside 25 percent of the federal funding it receives each year and puts that money toward larger local projects.
To be eligible for federal funding, local communities are required to pay at least 20 percent in matching funds, among other federal requirements.
To see the full list of projects that received funding, click here.