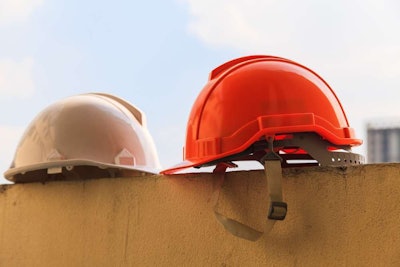 A crash near a bridge construction site in Clinton, Ark. resulted in the death of two workers and left 19 injured, the Associated Press reports.
The driver of a logging truck lost control of his vehicle after a tire blew out. According to the report, the truck wrecked and its weight shifted, spilling the logs into the construction zone.
The report notes that 30 to 40 workers were at the site at the time of the accident and that 12 of the injured workers suffered "major injuries." The truck driver suffered minor injuries.
It is not clear whether the driver was cited for the wreck, according to the report.
The accident is still under investigation.