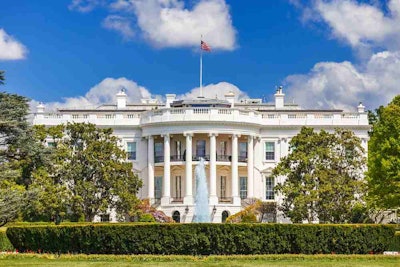 The White House on Wednesday announced who President Barack Obama intends to nominate for the open deputy transportation secretary and under secretary for policy positions.
Obama has tapped Federal Highway Administrator Victor Mendez as deputy secretary for transportation. Mendez has been federal highway administrator since 2009 and took on his temporary position as acting deputy secretary of transportation since 2013.
He succeeds John Porcari.
The president also announced his intent to nominate Federal Transit Administrator Peter Rogoff for under secretary for policy. Rogoff has been federal transit administrator since 2009. He began in a temporary capacity as acting under secretary for policy earlier this year.
Rogoff succeed Polly Trottenberg, who left the DOT to work as transportation commissioner for New York City.