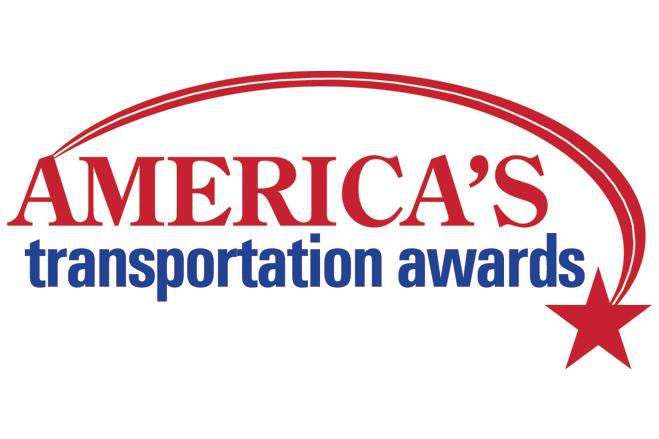 The American Association of State Highway and Transportation Officials (AASHTO) has announced that the deadline to nominate a project for America's Transportation Awards is now April 18.
AASHTO said it extended the deadline by a week "to better accommodate its members."
In the competition, projects will compete in three categories — projects that finish under budget, projects that feature exceptional uses of innovation and projects that improve quality of life and development of communities — and will be judged according to size.
Projects will compete on a regional level before they move on to the national level, where they compete for the national grand prize and the people's choice award, both of which AASHTO will announce at its 2014 Annual Meeting in November.
For more details about the competition, visit americastransportationawards.org.