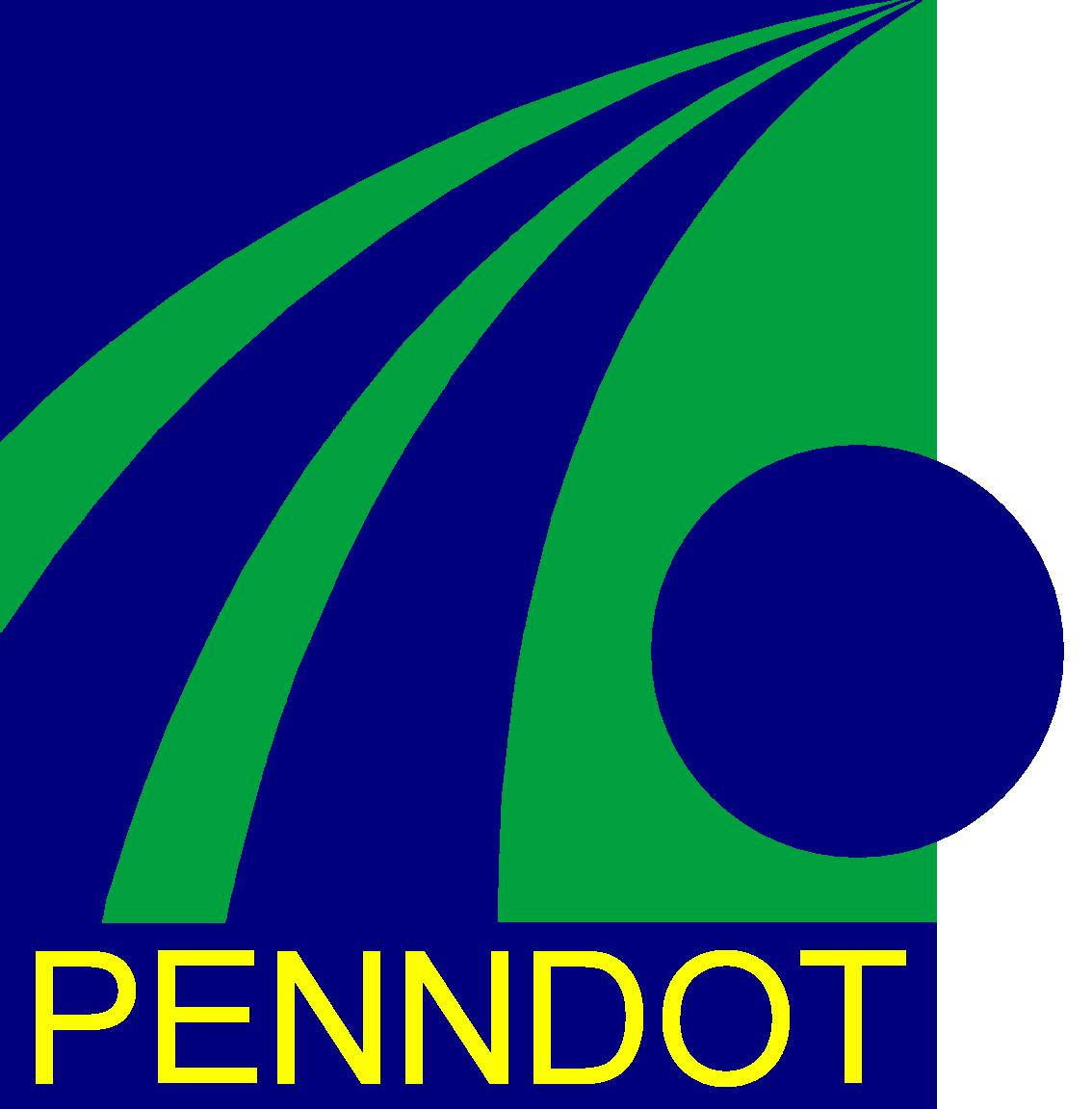 Pennsylvania Department of Transportation (PennDOT) Secretary Barry J. Schoch announced Wednesday that the agency is inviting four teams to submit proposals for its public-private partnership (P3) initiative to replace 500 bridges in the state.
Dubbed the Rapid Bridge Replacement Project, the P3 initiative aims to lower costs by replacing similarly designed bridges through one contract.
PennDOT has invited the following teams to submit proposals:
Plenary Walsh Keystone Partners: Plenary Group, The Walsh Group, Granite Construction Company, HDR Engineering, HNTB Corporation and Infrastructure Corporation of America;

Keystone Bridge Partners: InfraRed Capital Partners, Kiewit, Parsons, The Allan A. Myers family of companies, DBi and American Infrastructure;

Commonwealth Bridge Partners: John Laing Investments, Fluor, American Bridge Company, Traylor Bros. Inc., Joseph B. Fay Co., STV Incorporated and Infrastructure and Industrial Constructors;

Pennsylvania Crossings: Meridiam, Lane Construction, AECOM, Trumbull, Wagman Companies and Cofiroute.
The agency selected the teams based on financial capability to carry out the project, background and experience in managing comparable projects and each team's understanding of the project.
PennDOT will select one team for the project. That team will manage the bridges' design, construction and maintenance for a yet-to-be-determined number of years under one contract and will be responsible for financing the effort. PennDOT will make payments based on the contractor's adherence to the contract terms, and the agency will continue to own all of the bridges and will be responsible for routine maintenance, such as snow plowing and debris removal.
PennDOT says it expects to release final project details and requirements to the four teams this summer and select a preferred proposal this fall. Construction is slated to begin in summer 2015.