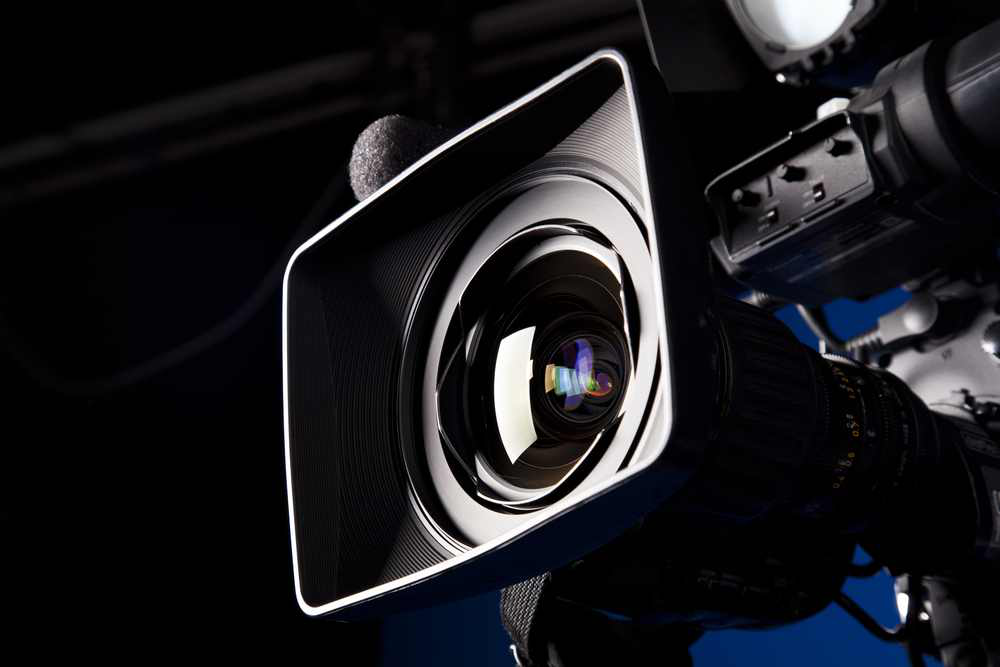 [Correction: This article originally reported the contest closes on April 1. However, the contest remains open until August 1. The article has been updated to reflect the correct deadline.]
The American Road and Transportation Builders Association (ARTBA) is seeking submissions for its Transportation Video Contest.
Now in its fourth year, the contest guides students to think about transportation infrastructure in the U.S.
The contest, which closes August 1, requires interested students to create an original two- to four-minute video that examines any aspect of the transportation in the U.S. ARTBA suggests the following topics:
U.S. Transportation Infrastructure 101

How infrastructure is built and paid for

What are the costs and financing needs of transportation infrastructure

What are the impacts of congestion and changing travel demands

What are the "man on the street" impressions of the industry versus reality

Recent transportation and urban design/development patterns
Entrants can be elementary, middle and high school students (category one), as well as those enrolled in a post-secondary, college or graduate school program (category two).
ARTBA will select two winners (one for each category), and each will receive a $500 cash prize. Any videos submitted could be shown at the ARTBA National Convention or featured on the ARTBA website, on ARTBA's YouTube channel or in promotional venues.
For more details, or to enter, visit artba.org/video-contest.