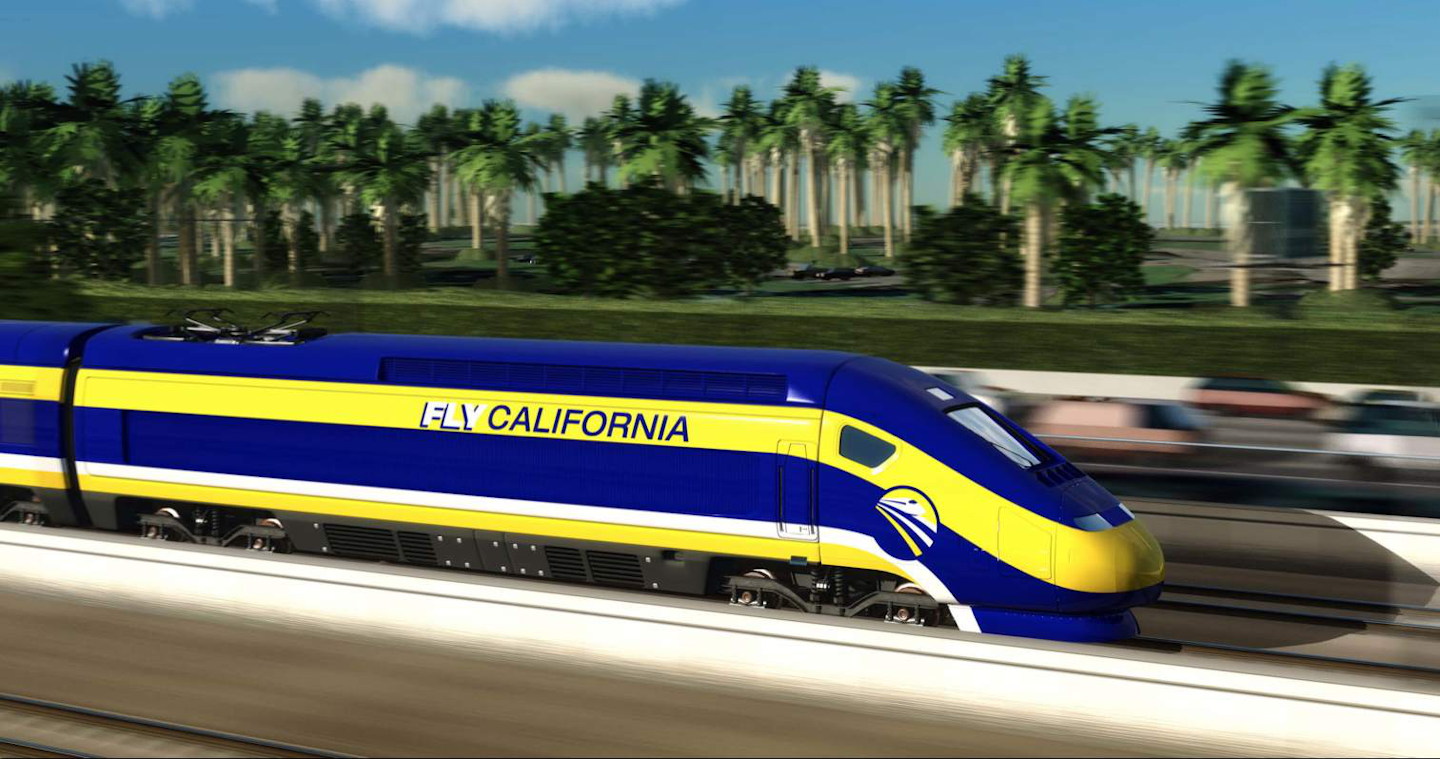 California's Assembly Transportation Committee has rejected a bill that would prohibit spending federal grant money on a high-speed train project before the High-Speed Rail Authority approves matching funds, The Fresno Bee reports.
Assembly Member Jim Patterson authored the bill, which he proposed after the Federal Railroad Administration (FRA) began allowing the state to "front-load the spending of the federal money" on California's high-speed rail system, according to the report. The FRA has set aside $3 billion for the project, but the state is required to nearly match that figure.
The Fresno Bee report notes that California intends to partially fund its portion of the project with money from Proposition 1A, a $9.9 billion high-speed rail bond measure that voters approved six years ago. However, according to the report, the state is unable to move forward with the funding option due to a legal battle over whether the project complies with Proposition 1A.