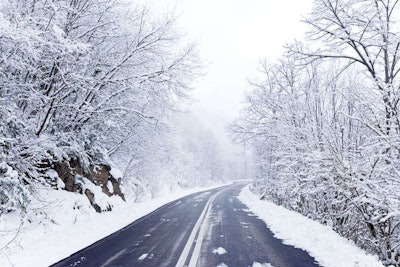 Subzero temperatures last week started again sweeping through the Midwest and other areas as part of what has been dubbed as "Polar Vortex Part 2." (The first Polar Vortex hit much of the country in early January, bringing temps as cold as minus 45 degrees Fahrenheit with the wind chill in Chicago and close to the single digits even in areas of the South.)
To assist motorists who may be stranded in their cars during the severely cold weather and dangerous wind chills with this current subzero weather, the Illinois Tollway has launched a Zero Weather Road Patrol initiative.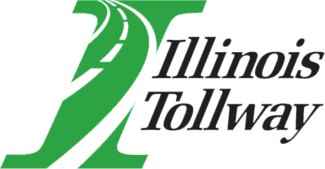 The 24-hour Zero Weather Road Patrols search for drivers stranded in disabled vehicles and respond to calls that come in to *999 motorist assistance, Illinois Tollway dispatch or Illinois State Police District 15, according to the Illinois Tollway Authority.
There are a minimum of 11 Zero Weather Road Patrols, at least one from each of the Tollway's maintenance garages located throughout the system, according to the Illinois Tollway Authority.
"With the severe cold weather and extreme wind chills, we want our customers to stay with their vehicles if they become stranded and not try to go for help," Kristi Lafleur, Illinois Tollway executive director, said in a written statement. "Our Zero Weather Road Patrols are only a phone call away and ready to assist drivers who need help during these dangerous conditions."
Zero Weather Road Patrols assist Highway Emergency Lane Patrol (H.E.L.P.) trucks and state police patrols and ensure all segments of the Tollway system are carefully monitored, especially during the overnight hours. While on patrol, the vehicles also retrieve debris from the roadway and assist state police when needed.
The special patrol is comprised of crew cab trucks equipped with arrow boards for directing traffic around accidents or stranded vehicles and enough room to accommodate up to five passengers if motorists need to be transported to a Tollway maintenance garage, toll plaza or Tollway oasis while service is obtained.