Continuing our extreme winter weather snow and ice stories coverage, the Ohio Department of Transportation (ODOT) shared with Better Roads some of its photos from the extreme winter weather during the polar vortex at the beginning of this month.
Much of Ohio was hit pretty hard (I can personally attest to this!), especially the Northwest where there were level 3 snow emergencies in some counties on top of the freezing cold temps. ODOT's District 2 area – Williams, Fulton, Henry, Lucas, Wood, Ottawa, Sandusky, and Seneca County – was one of the agency's hardest hit area, according to ODOT's Ericka Pfeifer.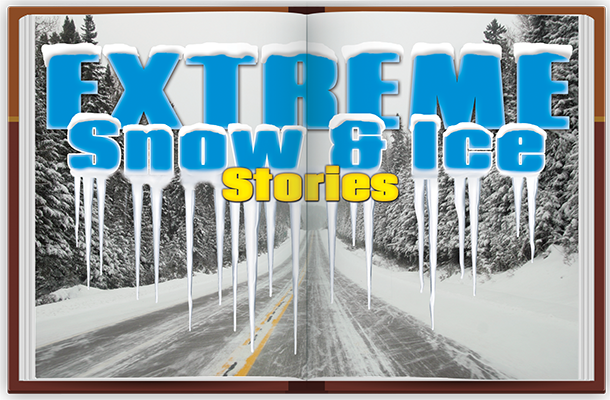 She shared these stories from some of the agency's plow operators and as well as some of the agency's photos and descriptions of its winter weather experience during the January snowstorms.
Ohio Department of Transportation District Two plow crews worked tirelessly through the January storm. Through 10 consecutive 12-hour shifts, many drivers went above and beyond to help not only the traveling public, but those in need of emergency assistance as well.
Four drivers, two from Lucas County and two from Fulton County plowed the way for an expectant mother to make it into the hospital to deliver her baby.
Two ODOT drivers in Henry County also assisted another ambulance company in getting a critical patient transported because the air ambulance could not fly in the harsh conditions.
If you ask the drivers, they'll tell you they are just doing their job, but in the words of one of the many thankful citizens, "Our lives are a testimony to your gallant labors."
Working Together: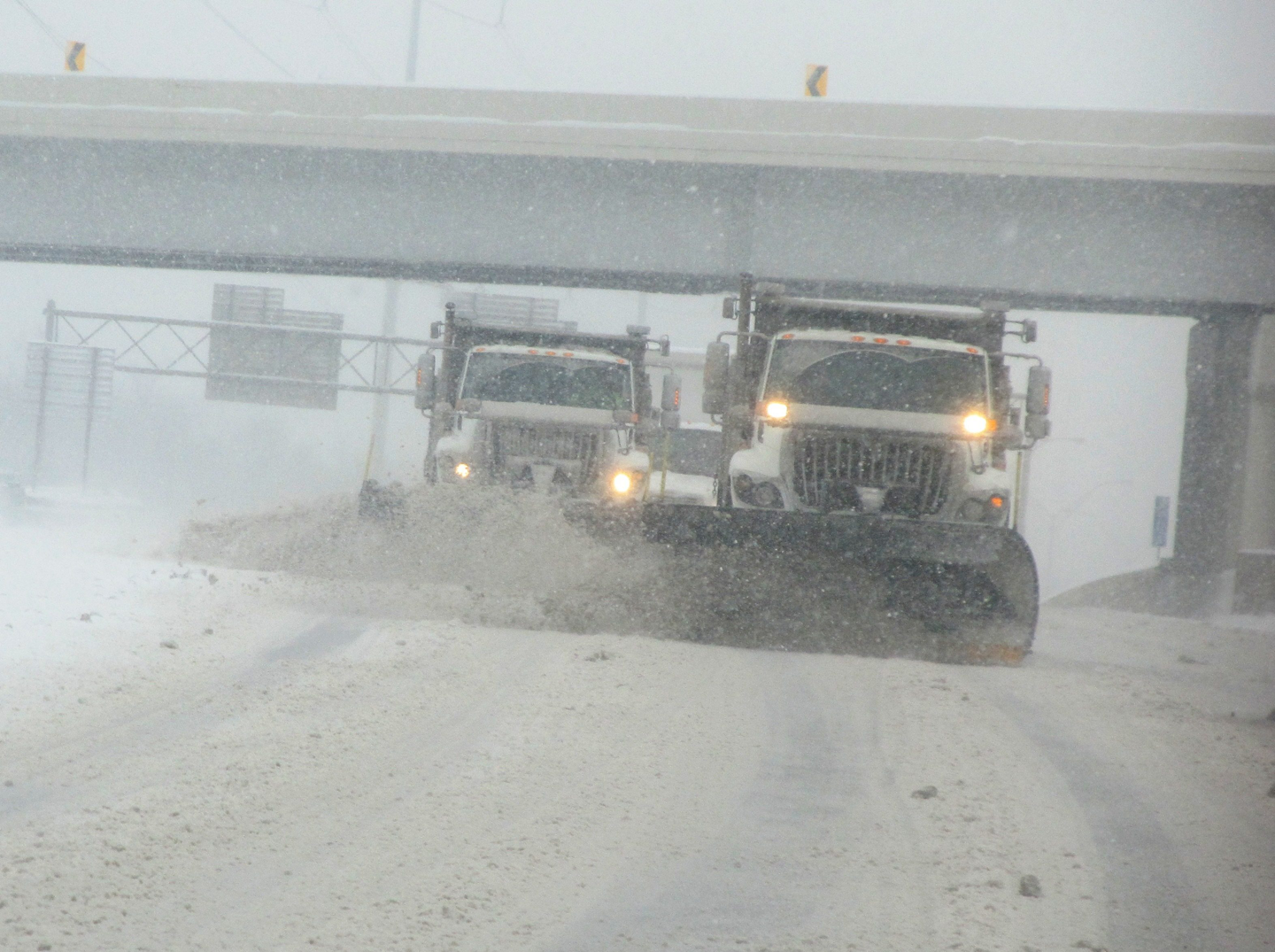 .
Giant Snow Cloud: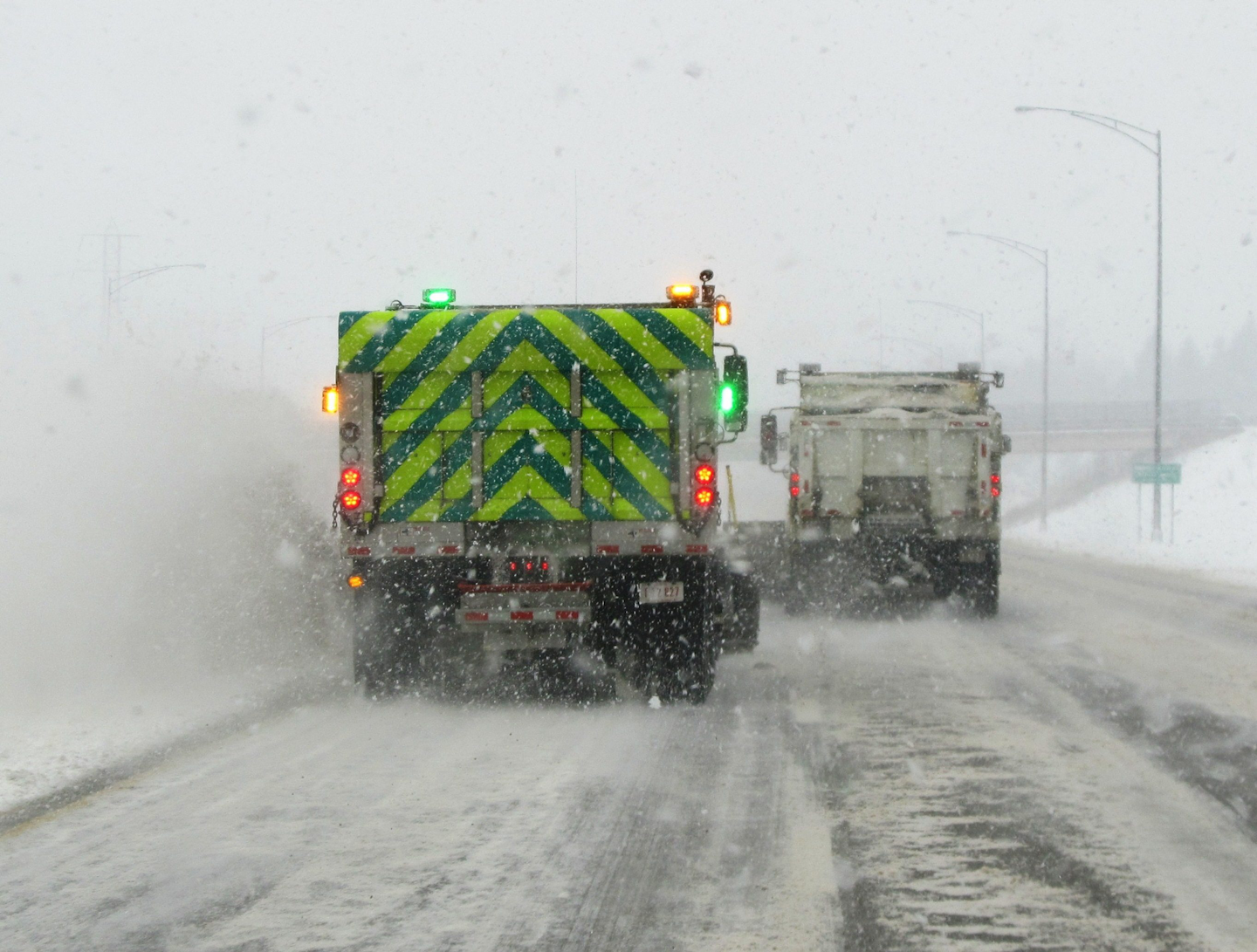 .
First Crash: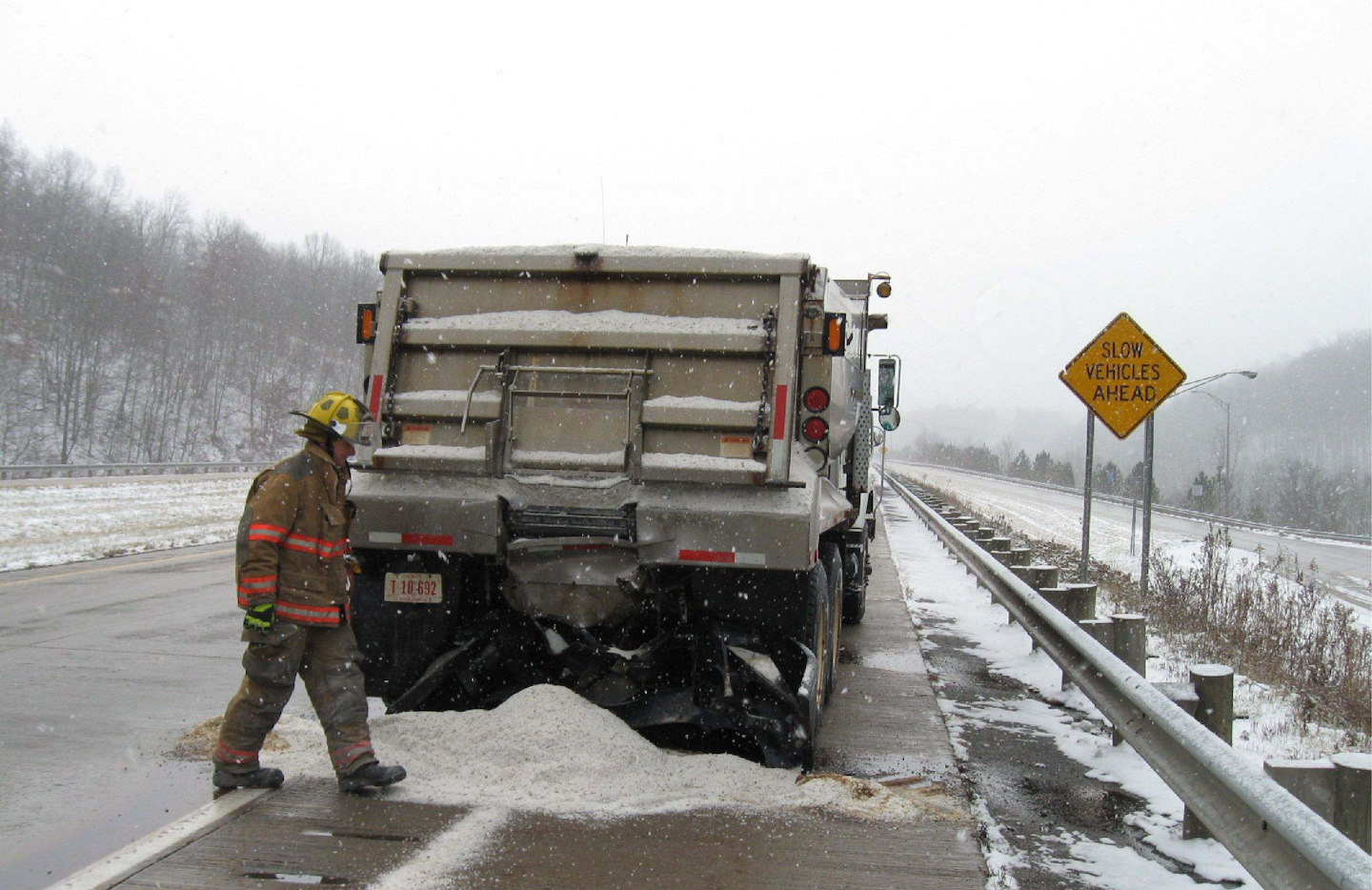 .
Don't Crowd the Plow:
.
Massive Plowing Action: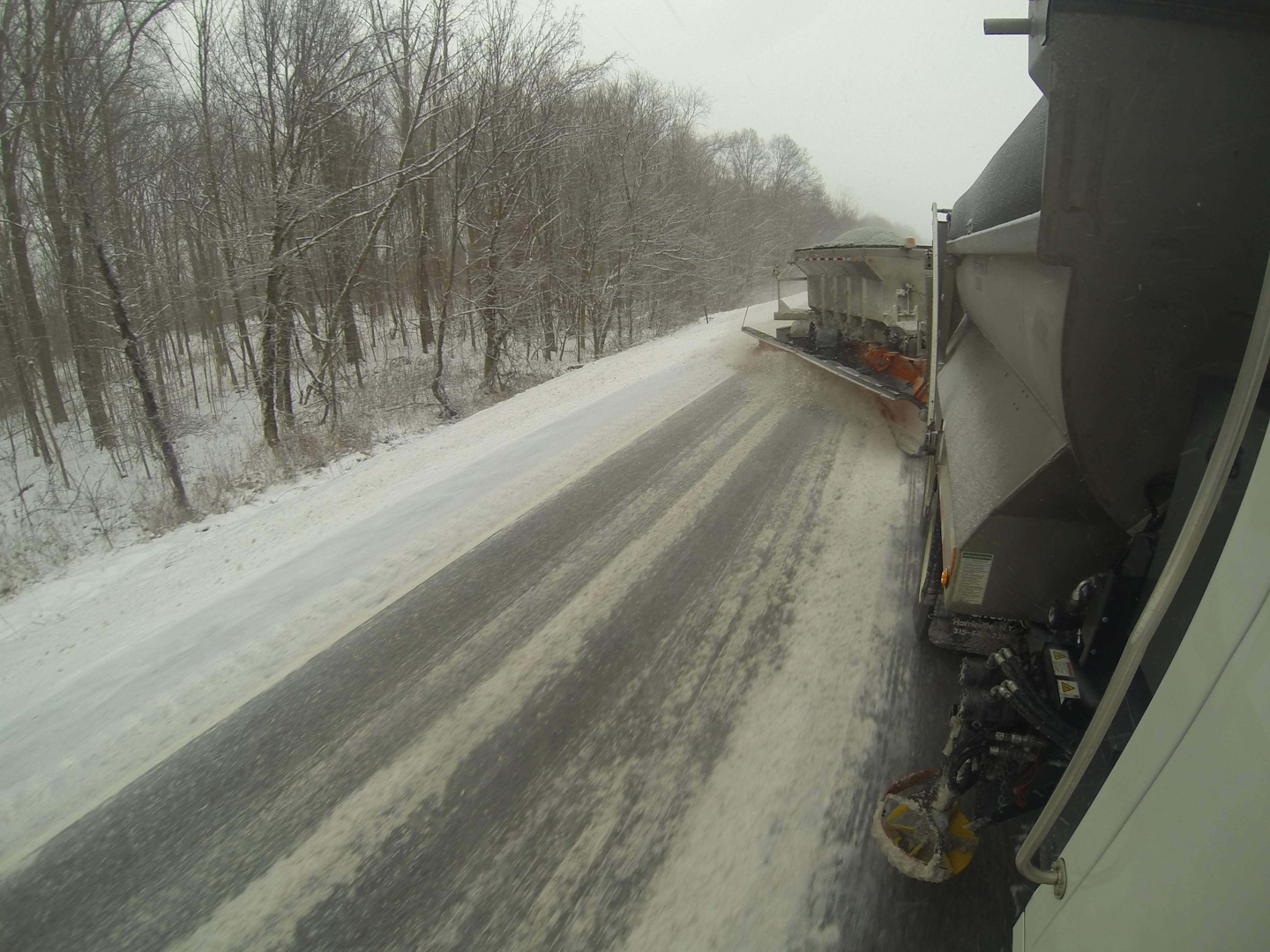 .
Salt Shipments:
.
Photos courtesy of the Ohio Department of Transportation (ODOT)/Brent Kovacs
To submit your extreme winter weather show and ice video, photo or story, send it to tinabarbaccia@randallreilly.com. We just may feature it online or in the magazine. We'd love to hear from you!