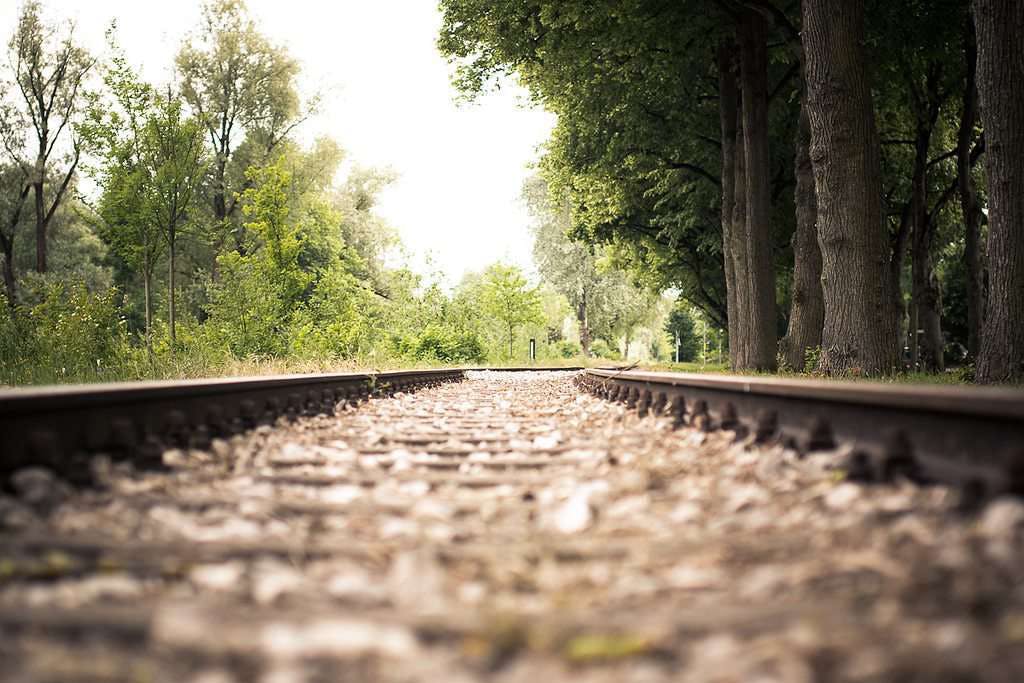 The National Transportation Safety Board (NTSB) has released its 2014 Most Wanted List, which features the agency's top 10 advocacy and awareness priorities for the year.
For the first time, the agency has included safety in rail mass transit on the list. This follows a year of multiple rail accidents, including two Metro-North derailments (one in Connecticut in May, and the other in New York in December).
In an announcement of the top 10 list, NTSB Chairman Deborah A.P. Hersman pointed to the importance of transportation safety.
"The traveling public relies on a safe and efficient transportation system. Yet, every year, we see over 35,000 fatalities," Hersman said. "That's why we have the Most Wanted List: Steps we can take today, so that more people make it home tonight."
Here is NTSB's Most Wanted List for 2014:
1. Address unique characteristics of helicopter operations

2. Advance passenger vessel safety

3. Eliminate distraction in transportation

5. Enhance pipeline safety

6. Improve fire safety in transportation

7. General Aviation: Identify and communicate hazardous weather

8. Implement positive train control systems

9. Promote operational safety in rail mass transit

10. Strengthen occupant protection in transportation
For more information, visit ntsb.gov/safety/mwl.html.