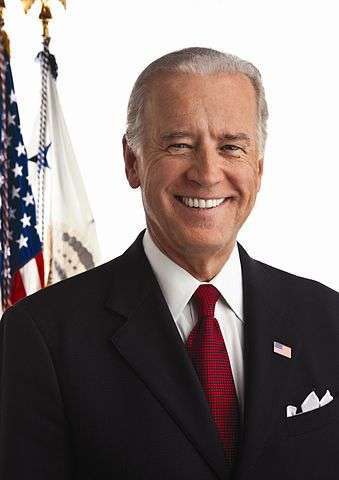 Vice President Joe Biden, along with Environmental Protection Agency Administrator Gina McCarthy and Department of Agriculture Secretary Tom Vilsack, have announced new steps the Obama administration plans to take as part of its Build America Investment Initiative. These steps include increasing procurement of private sector capital to further invest in ports, roads, bridges, broadband networks, and drinking water and sewer networks.
The administration also announced a new set of infrastructure tax proposals to encourage more locally-facilitated public-private partnerships to invest in America's crumbling roads and bridges.
In order to "level the playing field" for public and private investment in infrastructure projects, the administration is proposing a new municipal bond, known as a Qualified Public Infrastructure Bond (QPIB). QPIBs will work to provide financing for airports, ports, mass transit, solid waste disposal, sewer, water and more surface transportation projects across the country. QPIBs will be a "permanent lower cost financing tool" aimed at encouraging private contributions to infrastructure investment.
"The new steps announced today by the Obama administration will expand the success of public-private partnerships that support critical infrastructure and transportation projects," said Building America's Future President Marcia Hale. "We look forward to seeing these exciting new projects grow as they help to address the dire improvements needed in our roads, bridges, airports and water systems."
In order to attract future private investors and highlight recent successes, the administration is also launching a Water Finance Center at the Environmental Protection Agency, and a new Rural Opportunity Investment Initiative at the Department of Agriculture (USDA). The Water Finance Center will be focused on investing in drinking water and wastewater infrastructure, and making federal dollars go further for planned projects. The Rural Opportunity Investment Initiative will attempt to connect planned infrastructure projects in rural communities with investors, while also improving access to USDA credit programs.
Additionally, in March of this year, the administration will also host a wide-scale global event in the form of the 2015 SelectUSA Investment Summit, which will have a heavy focus on United States infrastructure. Two sessions at the event will focus on public private partnerships and the future development of increased relationships between U.S. projects and foreign investors.