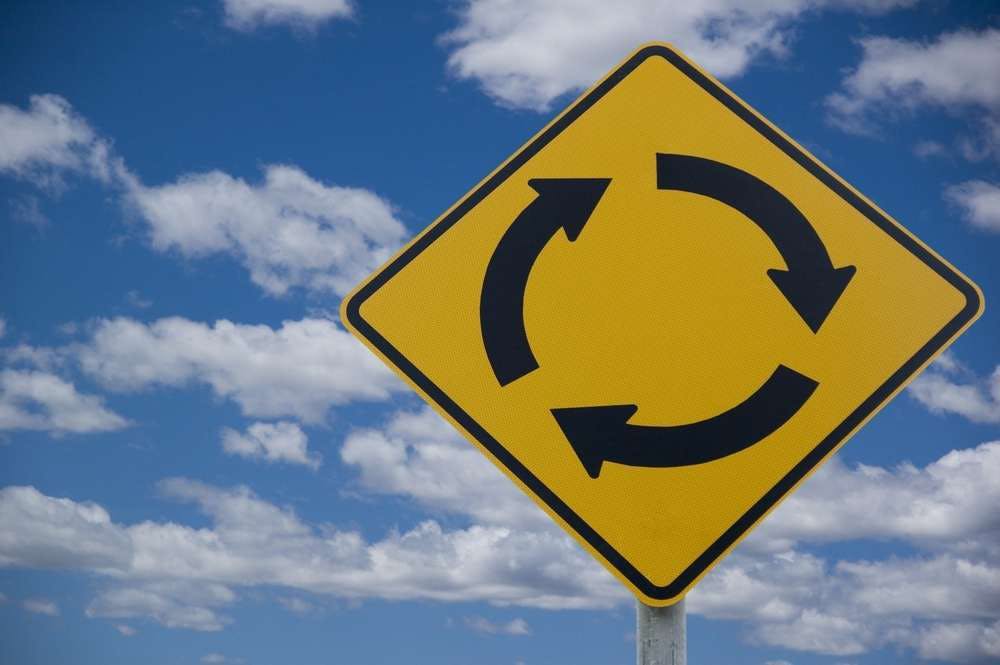 The Michigan Department of Transportation (MDOT) announced on Thursday that it will begin work on a new roundabout in Midland on Monday.
Construction was originally scheduled to begin in early April, but the agency said frost delayed the project.
The DOT said the project, located just east of Washington Street along M-20/US-10 Business Route (BR) at the Patrick Road crossover, represents $1.1 million in safety improvements, adding that the goal of the roundabout is to increase motorist safety.
Roundabouts are easy to navigate and safer than traditional intersections," said Bill Mayhew, MDOT Mt. Pleasant Transportation Service Center manager. "Roundabouts have been proven to safely decrease traffic delays and congestion."
Improvements include a higher elevation than the current crossover, a 25 mph speed limit within the roundabout and warning signs and other traffic devices that alert motorists to lower their speed as they approach the roundabout.
The roadway will also be straightened, offering motorists a clearer view as they approach the roundabout.
The project is scheduled for completion in late July.