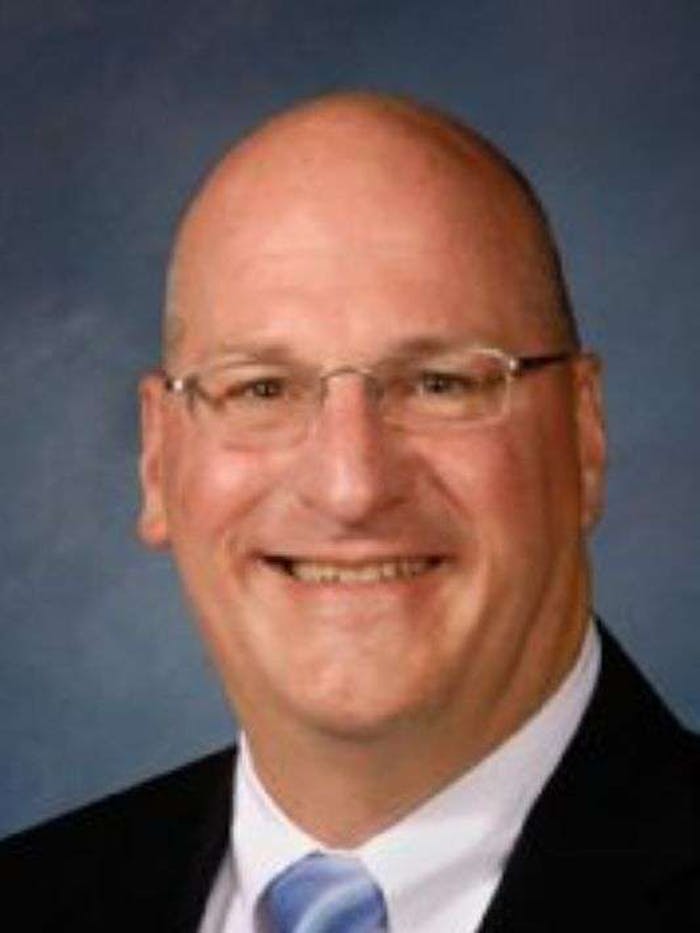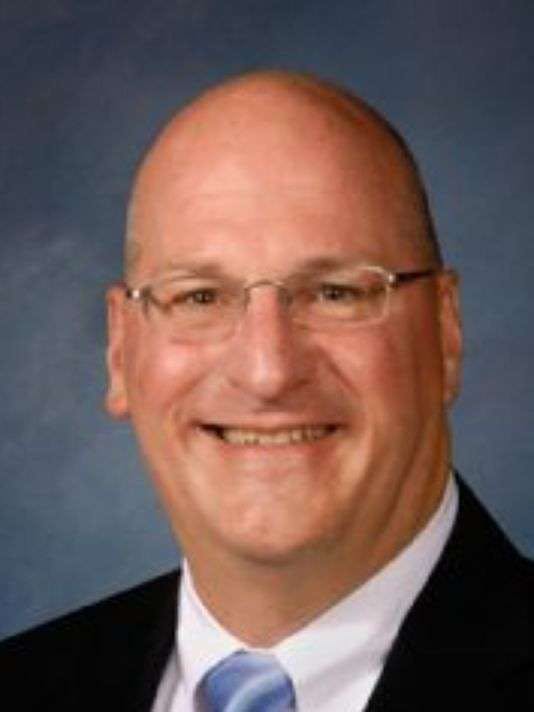 The White House announced President Trump's plans to nominate Scott Mugno, FedEx's vice president of safety, sustainability and vehicle maintenance, to head up the Occupational Safety & Health Administration (OSHA), Commercial Appeal reports.
Mugno has reportedly been on Trump's short list of possible candidates since shortly after the November 2016 election. If confirmed, he would replace David Michaels, who stepped down in January 2017.
According to the news agency, Mugno has been described as the "self-proclaimed brain coach" behind the FedEx driver team competing in the National Truck Driving Championships. A FedEx blog called him the "den mother" of its team of drivers, couriers, and others that have competed in driving championships for nearly 20 years.
Mugno cites FedEx founder Frederick W. Smith's leadership, saying "His insistence on 'Safety Above All' and his 'no package we could ever carry is worth jeopardizing the safety of one employee' approach made FedEx a safety influencer in the industry."
Mugno graduated from Washburn University of Topeka law school. He is chairman of the U.S. Chamber of Commerce OSHA subcommittee and serves on other committees focused on occupational safety and health, including the American Bar Association, American Trucking Associations, and National Academies of Sciences, Engineering and Medicine.