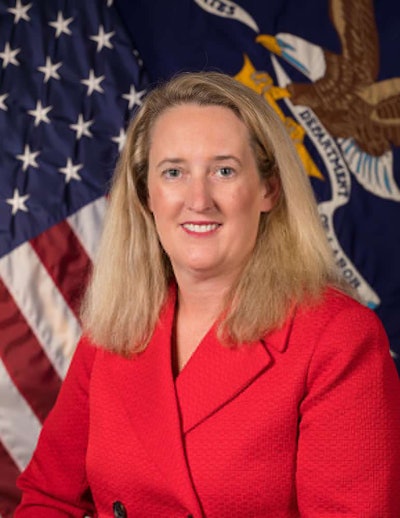 The Department of Labor (DOL) has announced President Trump's appointment of Loren Sweatt as the new Deputy Assistant Secretary of Labor at the Occupational Safety and Health Administration (OSHA).
Sweatt's appointment took effect July 24.
For the past 15 years, she served in the U.S. House of Representatives as a Senior Policy Advisor on the Committee on Education and the Workforce, where she worked with OSHA and the Mine Safety and Health Administration (MSHA) on workplace safety issues.
Sweatt holds a BA in Political Science from Texas Christian University and an MBA from Marymount University.