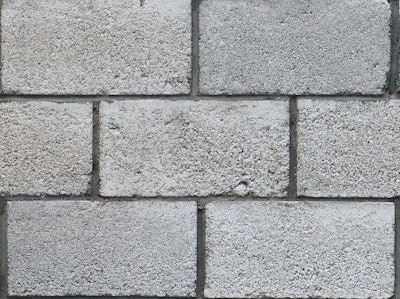 A construction worker was fortunate to survive a scary accident during a remodeling job in Massachusetts last month.
According to a report from The Enterprise, the unidentified 36-year-old worker was atop a scissor lift the morning of Dec. 22 helping to dismantle a concrete block wall from above a garage door when a chunk of the wall collapsed on top of him.
A report from NECN.com says the portion of wall weighed 600 pounds.
The concrete hit the man in the head before pinning him, The Enterpirise reported. Despite the injuries he remained conscious and alert and was airlifted to a Boston hospital.