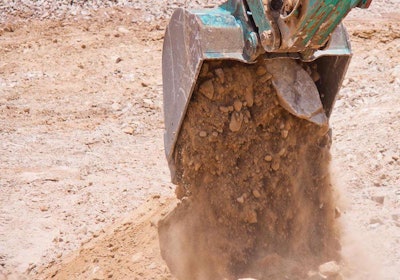 A construction worker on a residential jobsite near San Jose was killed earlier this month when he was hit by an excavator.
According to a report from the San Jose Mercury News, 24-year-old Andres Alvarez Esquivel was working as part of a crew building a home in Almaden Valley when he was hit by the bucket of an excavator on October 6.
Esquivel died at the scene. He was employed by Blue Sierra Construction Inc.
Work was suspended at the site as the Santa Clara County Sheriff's Office and California office of the Occupational Safety and Health Administration began their investigations.