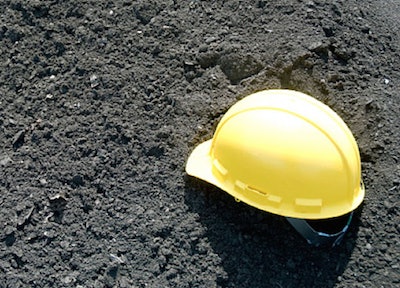 A worker was killed on an Iowa jobsite was killed last week in a trench accident.
According to a report from the Des Moines Register, an unidentified worker about 10 feet deep inside a trench in Fort Dodge when it collapsed on top of him.
The man worked for Fort Dodge-based Riley-Armstrong Plumbing & Heating. He was pronounced dead at the scene.
The cause of the collapse remains unclear. The Iowa Department of the Occupational Safety and Health Administration is investigating.