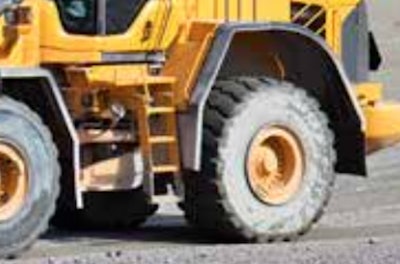 A construction worker was killed in Nebraska over the weekend while attempting to free a concrete truck that had gotten stuck.
According to a report from WOWT TV, 26-year-old Craig Anderson was at the controls of a wheel loader on a jobsite near Schuyler Saturday when the chain he was using to pull the truck free snapped and struck him.
He was pronounced dead at the scene.
The Occupational Safety and Health Administration's Omaha area director Bonita Winingham said the agency is investigating the incident and told WOWT such struck-by injuries, "are preventable."
"It is the responsibility of the employer to ensure that employees working in construction are trained on awareness of struck by hazards, how to avoid struck by incidents, and using proper tools and equipment," she said. "Our condolences are with his family and friends who have suffered an irreplaceable loss."
Anderson was employed by Gehring Construction & Ready Mix Co.