The Association of Equipment Management Professionals will present its 40th Management Conference and Annual Meeting in a virtual format March 10.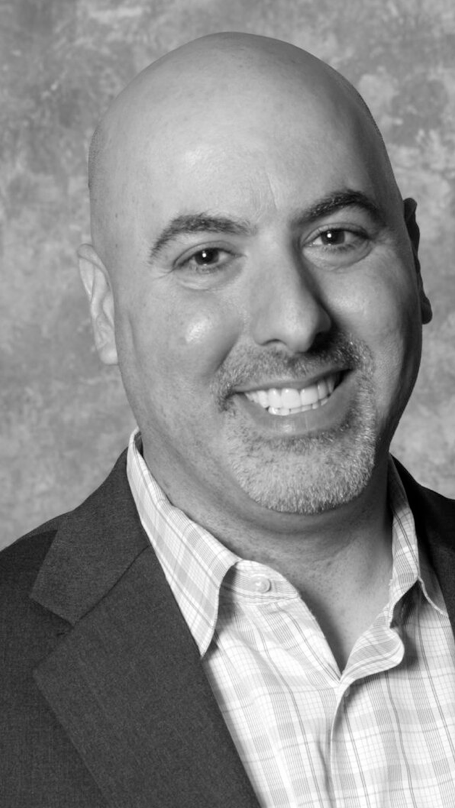 David MitroffDavid Mitroff, founder and chief consultant of Piedmont Avenue Consulting, will be the keynote speaker. He teaches entrepreneurship and marketing courses at the University of California, Berkeley and is a Google Mentor for the Google for Startups program. He has been a featured media expert for NBC, ABC and other news outlets.
His address is titled "Empower Your Career Growth: Leveraging Your Leadership as an Industry Influencer." His talk will focus on the psychology behind leadership, how to create a lasting impact in your industry, gaining knowledge on what it takes to be seen as an expert, how to create opportunities and how to attract great talent.
The conference enables attendees to earn continuing education hours for AEMP's certified equipment manager and certified equipment support professional certifications. The events start at 9 a.m. March 10 and end at 5 p.m. The awards ceremony begins at 11:35 a.m.
The AEMP Connect 2021 conference will focus on three themes:
Envision – Gain foresight into the emerging issues, trends and innovations found within the industry that will help you to envision the future of your fleet.
Enlighten – Advance your know-how and learn advanced practices needed to make equipment managers better at managing staff, machines and capital.
Empower – Make it a priority to empower your entire team to advance their careers continuously in order to support the vision of your department and increase the value to your organization.
Here's a rundown of the schedule: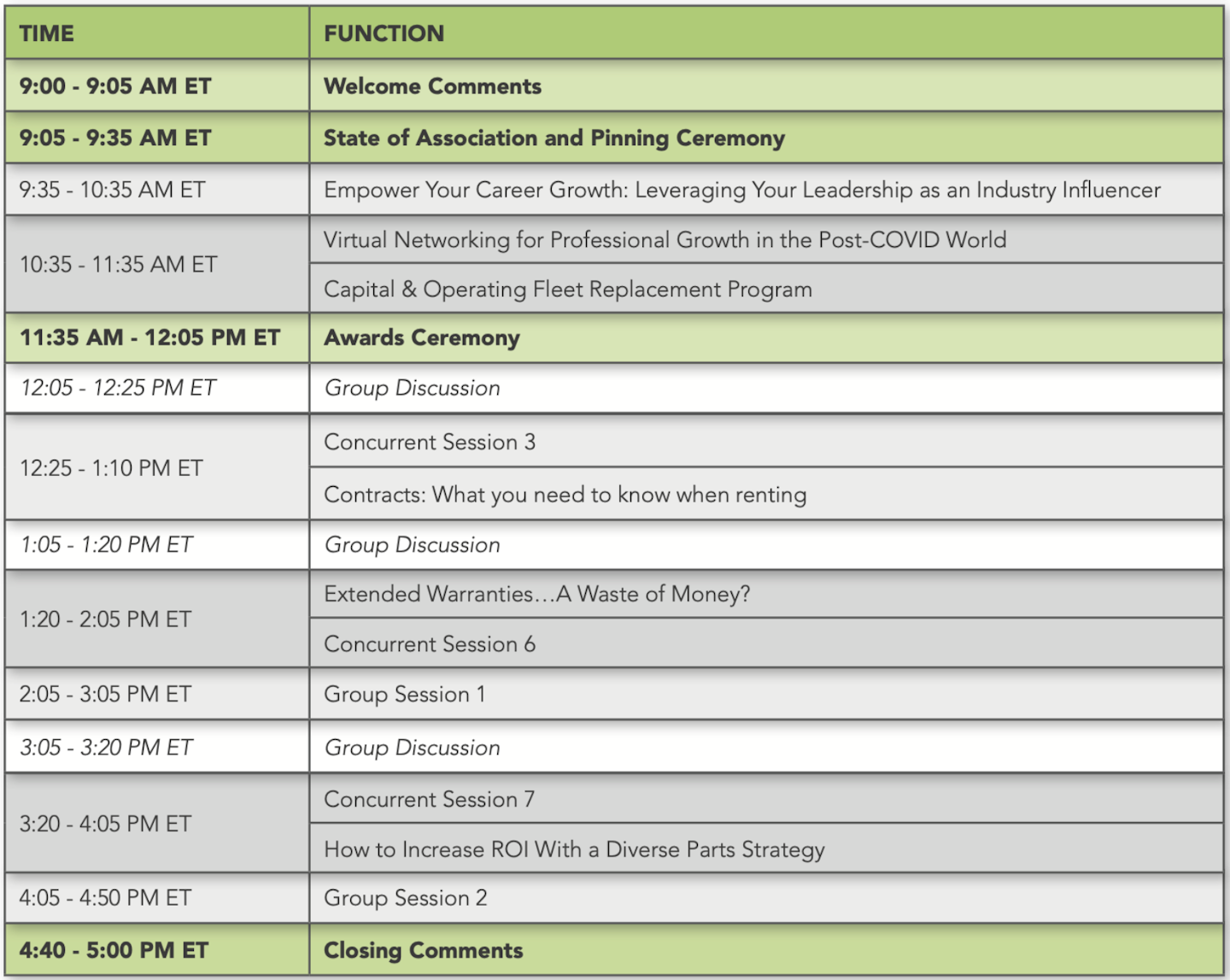 For more details on conference registration and sponsorships, click here.