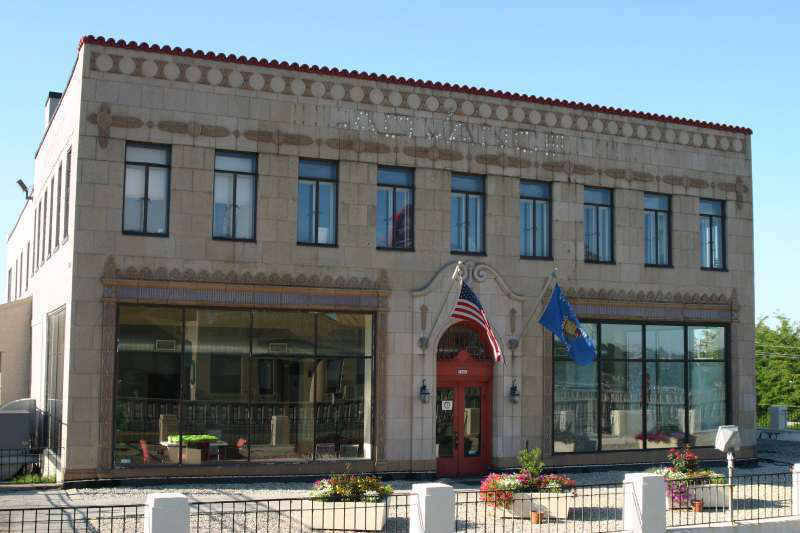 Using money from real estate sales, Milwaukee County recently provided a lot of help in the funding of a training program for construction work and other trades.
According to a report from the Milwaukee Business Journal, the county recently received a large check from the University of Wisconsin-Milwaukee Real Estate Foundation for its purchase of a site in Wauwatosa being used for what it calls the Innovations Campus. The campus will "incorporate the academic and research enterprise of the university directly into the development of a private sector park."
While some of that money is going elsewhere, the county dedicated $400,000 to the Milwaukee Area Workforce Training Alliance. The alliance will distribute the money among several industry training programs that target unemployed residents of Milwaukee County who would like to begin a career in a new field.
The county required that $150,000 of the money go to the Wisconsin Regional Training Partnership's (WRTP) BIG STEP initiative, a training organization which trains construction workers. Another $150,000 will go to training in high-growth job sectors and the remaining $100,000 will go to pilot programs.