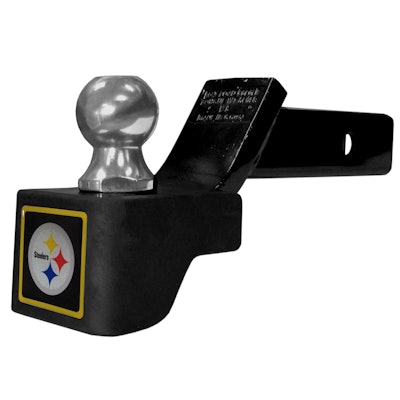 If you haven't barked your shin on a truck trailer hitch well…you probably don't work in construction. But for those who do there is protection available.
Hitch Solutions offers these extra-large ShinShield tow hitch covers to protect your legs from those exceedingly painful encounters. They are made from automotive grade polymers and can withstand trailer weights up to 17,000 pounds. They also come emblazoned with the team logo of most of your favorite football, baseball and hockey teams.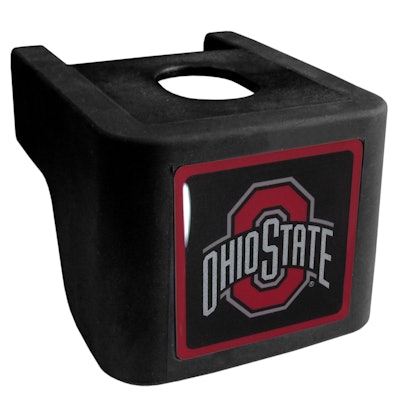 At $25, they make a pretty good stocking stuffer too.
Available online at hitchsolutions.net.