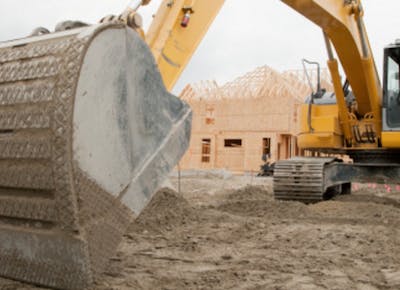 When we talk about installing GPS tracking onto heavy equipment, we're usually talking about the big stuff: dozers, loaders, excavators, backhoes and the like. But even lower-priority items like trailers make a good case for being GPS-tracked, especially when considering this story.
According to a release from the Beaufort County Sheriff's Office in South Carolina, the GPS signal from a stolen trailer helped them recover approximately $500,000 worth of heavy equipment, trailers, tools and more.
The discovery took place Dec. 30 when deputies responded to a report of a stolen trailer in North Charleston. The trailer had GPS tracking installed and deputies tracked the signal to a residence in Seabrook.
Upon arrival, deputies could see the stolen trailer being stored in a fenced-in yard. After speaking with someone inside the home, the deputies entered the yard and ran the serial number on the trailer, confirming it was the one that had been reported stolen.
While in the yard, the deputies noticed a huge amount of heavy equipment likely to be stolen as well. Investigators obtained a search warrant and were able to identify and recover stolen a bevy of stolen equipment including a wheel loader, skid steer, an excavator, open and enclosed trailers, landscaping equipment, nail guns, saws and other property.
The suspects involved will face multiple criminal charges.
So, an important thing to keep in mind if you're considering GPS tracking on any of your equipment is that you never know which piece will go missing.