No. 5 Story in 2015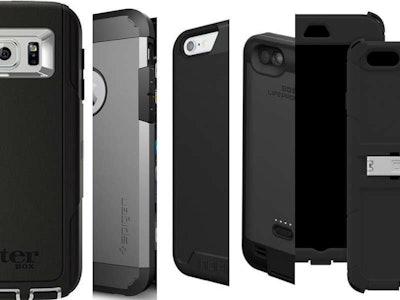 Unless you have opted for one of the rugged options in our Top 5 Smartphones for Construction roundup from a couple of weeks ago, chances are you need a rugged case if you plan on using your smartphone on a jobsite.
So, we've gone through dozens of smartphone cases and have picked our five favorites that deliver serious protection and in the case of a couple of our picks, features like extra battery life and cool attachments.
Get started with the button below.