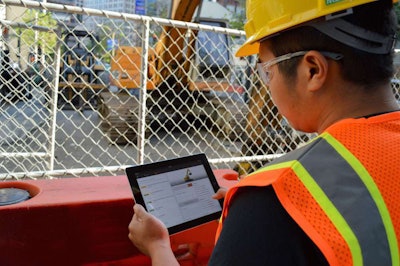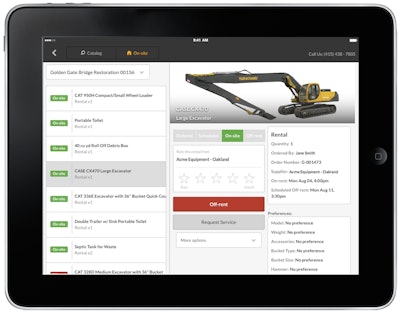 Though the app itself is nearly 5 years old, Getable, an app that aspires to be the Uber of construction equipment, will be a brand new concept for the vast majority of U.S. contractors.
The San Francisco-based company launched in 2010 as Rentcycle and until now has only been available to West Coast contractors and suppliers. However, with a $5 million round of funding, Getable is now available nationwide on iPhone and iPad.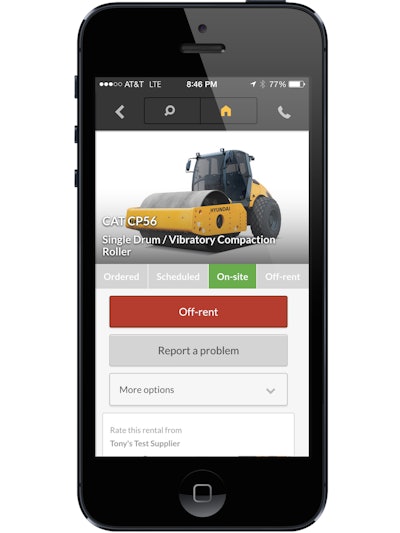 There are two versions of the free app: one for contractors and another for suppliers. The app allows contractors to rent equipment across a network of vendors from a smartphone, tablet or desktop computer 24 hours a day. The app also respects any relationships contractors may have with specific vendors, allowing them to send orders directly to those sales reps.
Contractors can also order equipment based on negotiated pricing and volume-based incentives.
And if you're not looking for a specific person to rent from, the app finds equipment from vendors in the Getable network.
The app also gives contractors the ability to control equipment costs, sending weekly reports on a machine while it is on-rent, notifications when it's time to return a machine and detailed invoicing for each machine.
But the app isn't just for managing rentals. Getable also lets contractors log the equipment they own, allowing them to track and manage their own machines and the ones they're renting in one place. The app will also send notifications for service requests and transportation times and sends equipment status updates and orders that can be shared with others.
Getable says its equipment management feature supports tracking running cost, status, activity history and location.
The supplier version of the app allows any vendors who list through Getable to automatically update customers with rental status, confirm orders and share equipment service requests, delivery and pick-up times with co-workers.
You can download Getable from the App Store at these links: Contractors download / Suppliers download.