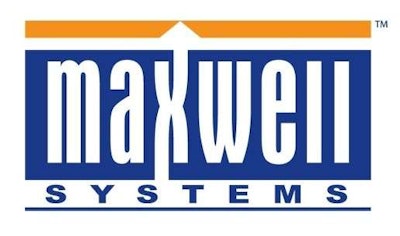 Back in January, Maxwell Systems added Web-based access to its ProContractorMX software. The company detailed the software briefly during a press event at World of Concrete.
ProContractorMX vertically integrates the entire process of a project, said Jere Richardson, Maxwell's Vice President of Sales and Marketing. The software shares updates and changes to project data instantly to the entire project team including estimating, financial, project, equipment and procurement management.
Previously, access to ProContractor MX data was tied to the desktop software or the iPad app. Now its accessible through the browser as well. The new Web front end allows contractors to hand out logins to anyone associated with the project including sub-contractors and co-contractors.
"When everyone can connect from anywhere you get a seamless workflow with shared data and shared documents," Richardson said.
"The issue facing anybody in technology is trying to make many disparate products work synchronously. All of a sudden you've removed all the mystery. … The whole idea is to allow the business to track the cost, undertsand the cost, understand the opportunity and pull together as a team."
Richardson said Maxwell acquired the new Web login from Heads Up Technologies and reworked most of it to fit ProContractor MX.
He said, more and more contractors are demanding instantaneous access to data in the field. He said ProContractor MX tries to solve that problem and the problem of software and processes not sharing data.
"That can be very frustrating when you're trying to make your estimating a better replica of your execution," he said.