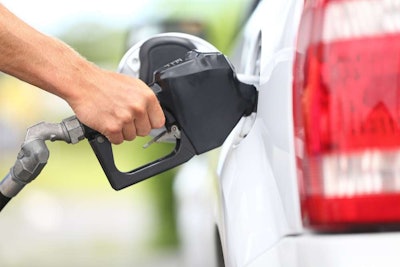 During a June 26 event hosted by the Heritage Foundation in Washington, Transportation Secretary Elaine Chao acknowledged that raising the federal fuel tax was discussed during infrastructure negotiations, Transport Topics reports.
"That has certainly been a topic of discussion," Chao said, according to the news agency. "And the president has talked about it; certain Republicans and Democrats. It's a larger issue connected to what are we going to do in our infrastructure bill. Let's decide on that first, and then we will also come to how are we going to fund it; how are we going to pay for it. How are we going to finance it. There's lots of different ways."
Neither Chao nor President Donald Trump have endorsed raising the fuel tax, but several transportation leaders said Trump privately advocated raising it last year, and the White House has not dismissed that claim. The 24.4-cents-per-gallon diesel tax and 18.4-cents-per-gallon gasoline tax no longer meets transportation infrastructure needs.