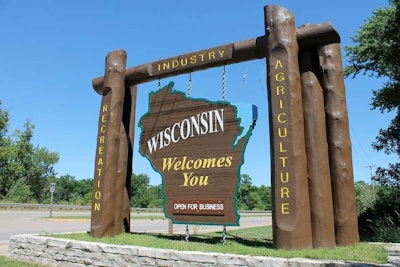 The Wisconsin Department of Transportation (WisDOT) has awarded roughly $108.2 million for General Transportation Aids, Connecting Highway Aids and Expressway Policing Aids to local governments in its most recent round of payouts.
General Transportation Aids received the bulk of the funds with $104,905,193. These funds are used for the construction, maintenance and operation of local jurisdiction roads.
Connecting Highway Aids received $3,015,876 and is used to reimburse municipalities for maintenance and traffic control.
Expressway Policing Aids received $255,975 that went solely to Milwaukee County.
WisDOT estimates local governments will receive roughly $432.7 million from the state transportation fund for road and bridge projects and the patrol of expressways in Milwaukee. The payments are made to cities, towns and villages on January, April, July and October, and counties receive payments in January (25 percent), July (50 percent) and October (25 percent).