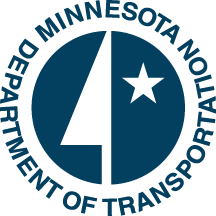 The Minnesota Department of Transportation and one of its engineers will be immune from a lawsuit filed over the death of a man who died in a 2012 crash, a judge ruled last week.
According to KARE 11, 25-year-old former Minnesota State University football player Fred Statz was driving home from a banquet at a high school where he coached football in November of 2012 when he was hit by a semi truck at an intersection and killed.
The intersection had been converted from a four-way stop to a two-way just a few days prior, but MnDOT didn't give drivers advance warning.
Bill and Kathy Statz, Fred's parents, alleged in their wrongful death lawsuit that MnDOT was negligent by not notifying drivers of the change. But MnDOT said it's their discretion as to where and when to place signage.
Waseca County District Court Judge Larry C0llins ruled that MnDOT and the engineer, who wasn't named, aren't at fault because the decision to change the intersection was not made maliciously.