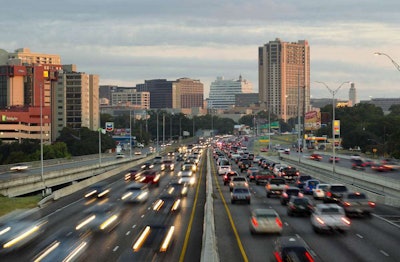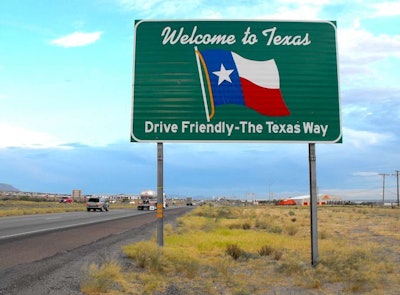 The Texas Transportation Commission (TTC) has approved 15 projects reaching $239 million as part of the fourth round of the Proposition 1 program, bringing the total to 75 projects projected at $662 million. There are 200 projects planned.
The third round included 28 projects at a total of $203 million.
"The commission and the Texas Department of Transportation (TxDOT) continue to deliver needed transportation projects that will greatly benefit Texas drivers and the state's economy," said TxDOT Executive Director Joe Weber.
Proposition 1, which was approved by the Texas voters last November, will fund 200 projects throughout the state, which will cover more than 800 miles of highway rehabilitation. This also will include 500 miles of new highway lanes; 114 replaced, widened, or rehabilitated bridges; and 159 miles of passing lanes added to rural highways.
Proposition 1 Fourth Round Project Funds
County Bid Total
Bee $1.14 million
Bell $16.67 million
Bexar $81.78 million
Brazos $7.54 million
Cherokee $9.38 million
Childress $2.56 million
Eastland $0.81 million
Hardeman $7.35 million
Harris $60.09 million
Live Oak $6.29 million
Lubbock $14.58 million
Martin $5.92 million
Oldham $2.05 million
Scurry $6.58 million
Walker $16.59 million