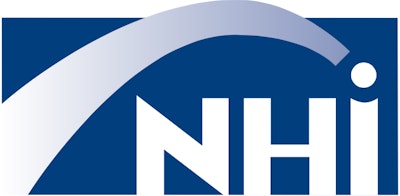 The Federal Highway Administration (FHWA) will host a webinar on PaveSuite on May 22 from 2:30 p.m. until 4 p.m. Eastern Time, according to AASHTO Journal.
The webinar, titled "SR500 NHI Innovations: PaveSuite, Transforming Pavement Data into Informed Decision Making," will take place as part of FHWA's National Highway Institute (NHI).
PaveSuite is a demonstration product from the American Association of State Highway and Transportation Officials' (AASHTO) Technology Implementation Group (TIG).
The webinar will focus on two of PaveSuite's four new pavement evaluation technologies:
Automated Faulting Method: Software that detects joints and estimate faulting in jointed concrete pavement by using a high-speed inertial profiler.

Automated Cross-Slope and Drainage Path Method: A technology that allows pavement engineers to effectively identify roadway areas with a high likelihood of hydroplaning with an end goal of producing alternative corrective actions.
Florida Department of Transportation (FDOT) Pavement Engineer James Greene will moderate the webinar. Speakers include FDOT Pavement Evaluation Engineer Abdenour Nazef and Applied Research Associates Pavement Engineer Alex Mraz.
Click here to register for the webinar.